Biden Administration Broods Over 'Crypto Czar' Appointment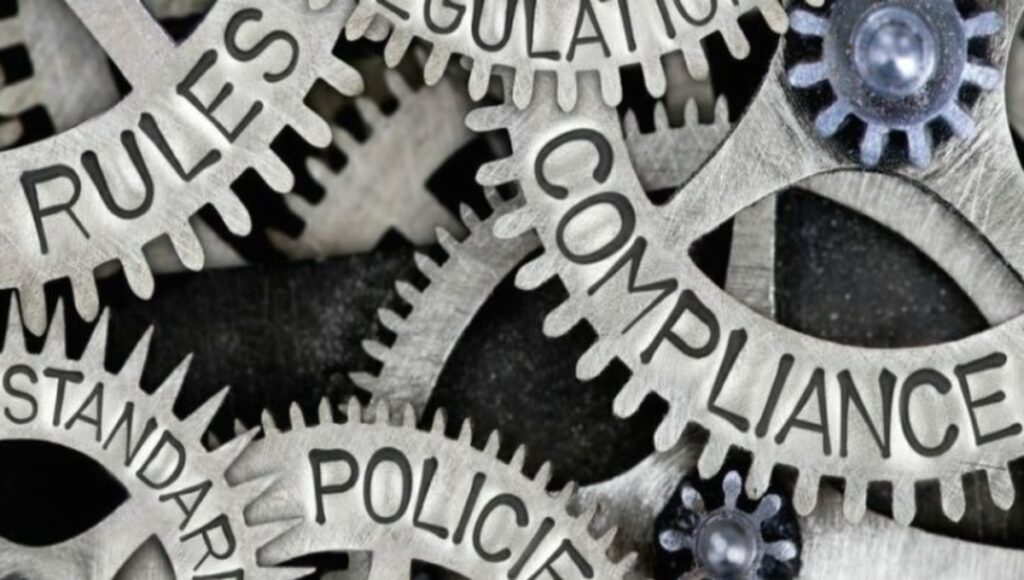 The current US administration is considering the appointment of a 'crypto czar' as part of its plans to regulate cryptocurrencies. A Friday report from Bloomberg cited undisclosed sources. The same report says a potential executive order from the US president Joe Biden ordering such an appointment is lurking around the corner.
The latest development is part of the efforts by regulators in the US to crack down on the largely unregulated crypto industry in terms of regulations. The word 'czar' finds provenance in the 19th century in Russia. At the time, it used to mean 'ruler' or 'emperor'. In recent times, the word has lost its original and old meaning but is taken to mean somebody in charge of an industry.
US Searches for Crypto Savvy Official to Assume Proposed Role
A proposal of the order seeks to delineate the duties of several governmental bodies with respect to regulations over cryptocurrencies. Bloomberg's Friday report claims that the incumbent government lacks an official who is savvy with the crypto industry as that would be the best fit for such an appointment. Tim Wu, who has been appointed as a senior advisor to the US president on matters relating to the technology and competition policy is unfit due to the crypto assets in his possession. 
Earlier this week, US Deputy Attorney General Lisa Monaco announced the creation of a national enforcement agency for cryptocurrencies at the 2021 Aspen Summit. US regulators are intent on regulating the industry. Currently, there are no regulatory sandboxes for cryptocurrencies. The Infrastructure bill which the US aims to use in financing its next year's budget is more of a regulatory sandbox. However, the US Senate is still mulling over proposed amendments on the bill.
US Regulators Intent on Stablecoins' Regulation 
Stablecoins, particularly, have caught the attention of regulators with people like the US Treasury secretary calling for the immediate regulation of the asset class. Yellen noted that stablecoins were gaining widespread adoption and rivaling the dollar since they are pegged to the former on a 1:1 benchmark. The secretary also claimed that they are encouraging tax evasion from crypto investors.
Echoing secretary Yellen's comments, US SEC head Gary Gensler highlighted the urgent need for the regulation of stablecoins. Consequently, Gensler claimed that it was not the intention of the commission or other regulators to ban cryptocurrencies but maintained that the majority of digital currencies are unregistered securities. It is this position that has forestalled the approval of a Bitcoin ETF from the US SEC as it claims it aims to protect investors from getting exposed to volatile assets like cryptocurrencies.