Ripple will have to Delay Finalizing SEC Case – Jeremy Hogan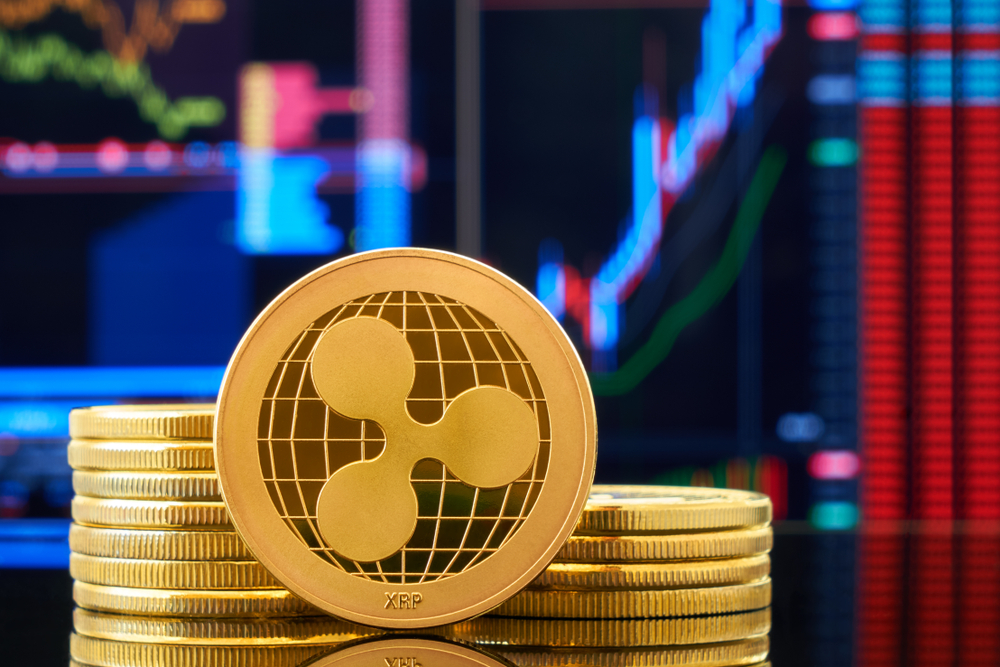 A deadline postponement for fact-finding has been approved, as predicted, and the court has moved the intended expert discovery. Defendants Brad Garlinghouse and Chris Larsen may be deposed after the fact discovery deadline of August 31.
On November 12th, the deadline for expert discovery will now be extended. It has been "adjourned sine die" pending the outcome of the applications to dismiss and strike so that the parties can exchange their separate declarations of significant facts according to Local Civil Rule 56.1 and their pre-motion letters addressing requests for summary judgment. "Ripple may just have to wait many months" before seeking to resolve their complaint with the U.S. Securities and Exchange Commission (SEC), says lawyer Jeremy Hogan.
The Securities and Exchange Commission (SEC) accused Ripple late last year of unlawfully marketing XRP as security, according to the SEC. "The lawsuit's investigative process will not conclude until November 12th," Hogan explains in a new video.
Case Resolve and Possible Outcomes
Many analysts close to the SEC v. Ripple case do not believe it will be resolved anytime soon. "My opinion is that we should prepare ourselves for the long haul."- Attorney Filan
There is no serious chance of this matter being fully resolved within a few months, if not more, according to the plaintiff's lawyers in a new SEC petition. While this was going on, the SEC hired CFA's Director of Investor Protection, Barbara Roper, as a Senior Advisor to Gary Gensler. Despite its "restrictions" approach to digital commodities, the commission has been accused of failing to safeguard investment.
Jeremy Hogan stated; "After discovery concludes on November 12, the litigants will not know how strong each side's position is, in other words, even if we were to settle for millions – which is strange to say – how much are we talking about? Consider the difference between paying $20 million and $200 million to be insignificant to Ripple. Businesses care about this, and I believe they are prepared to wait a few more months to save millions of dollars."
One side obtains information or proof from the other during a sentencing hearing research stage. As a result, Hogan believes the SEC will not reach a deal unless the SEC proves Ripple had a "clear warning" that XRP was a commodity. "After the hearing, I don't think there will be much of a push for [the SEC] to settle. Also, if the defense cannot be defeated, they will just resolve the matter by paying."
He went on to state; "As far as I know Ripple wants this lawsuit done with, but only if the markets are satisfied with any resolution and XRP is listed again. This implies that SEC is the "problem child" here, and if SEC's gamble fails, that's when the lawsuit will have the best possible chance of ending. Ripple is still expected to be heard by a court in early 2022."