Dubai And The UAE Set to Become Major Cryptocurrency Markets in Coming Years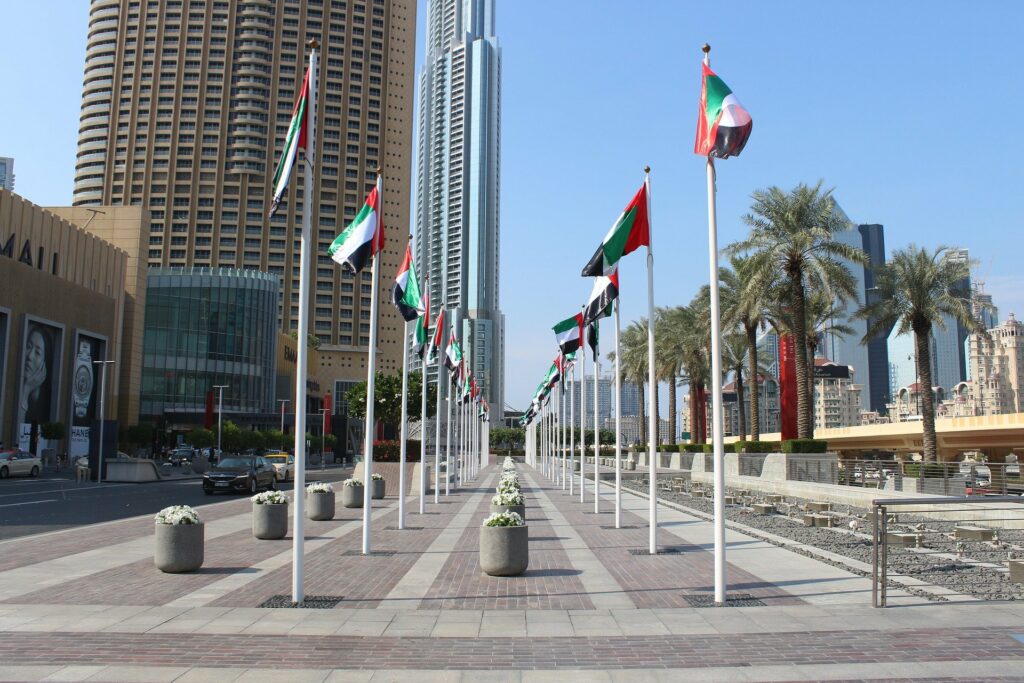 In recent times, UAE and Dubai have been considered centers for the development of technology and world-changing innovations. Given their proximity to Asia and the Middle East, they as well serve as entry points into the markets of those regions and this is beneficial to both tech companies and non-tech firms. The high level of growth and development coupled with the massive volume of economic activities in Dubai puts it on the list of the fastest developing areas in the world today. Several businesses are beginning to thrive as economic and trading conditions seem to be favorable. 
It is in this vein that the country is touted to become a key player in the cryptocurrency world in years to come. This was revealed by the CEO of Bittrex Global, Stephen Stoneberg, who believes that Dubai is set to take advantage of the crypto market and position it in their favor. This is due to their enthusiasm and full support for the acceptance and use of cryptocurrencies and blockchains. According to him, the country is making deliberate efforts to attract investors and crypto projects and as such is a promising place to launch a token or crypto exchange. 
Presently UAE is getting ready for the launch of licensed cryptocurrency exchanges within the country as six countries have met the requirements of the regulatory body. Two of those companies have reached the first stages of going live much to the delight of crypto investors in the country. A few months earlier, in May precisely, the SEC and the management of Dubai Airport Free Trade Zone Authority signed an agreement backing the trading, offering, and regulation of cryptocurrencies within the free zone. A blockchain-based exchange was also opened in the free zone last year while DubaiCoin, the country's public-based cryptocurrency, was launched in May this year. These events point to Dubai's readiness for large-scale Bitcoin investments. 
Dubai And Its Favorable Business Conditions
The region is considered an attraction to business owners, entrepreneurs, and crypto investors due to certain reasons. A major factor is the country's largely tax-free policy which gives it the status of a tax haven. The massive revenues generated from its huge oil industry reduces the need for businesses to pay tax. This particular development encourages many businesses and skilled expatriates to settle in the region. For cryptocurrency companies and exchanges, it would mean an added advantage and a reduced cost of operations. 
Cryptocurrency would also thrive massively because it is intended to be used as a platform through which employed migrants can send money to their homes outside the country. Furthermore, safety is also guaranteed as a law mandating all crypto companies to be registered has been passed. This subjects such firms to cybersecurity, money laundering, and data protection laws so that individual investors can be assured of safety. 
Although there have been several cases of crypto scams and cons, crypto experts are certain that cryptocurrency activities would flourish within the region.