Ripple Reveals Why XRP is More Sustainable than Bitcoin (BTC) and Ethereum (ETH)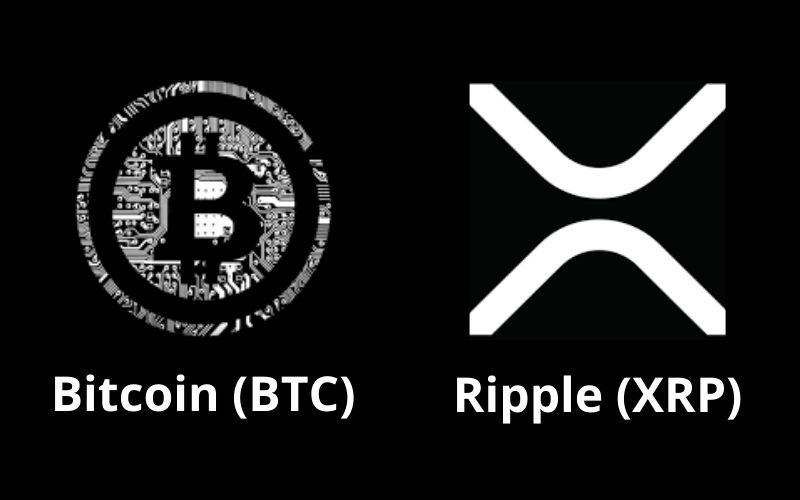 Ripple, the cross-border payment company has revealed the reason why the digital token XRP is more sustainable than the first and the second-largest cryptocurrency by market cap, Bitcoin (BTC) and Ethereum (ETH).
The blockchain tech made this known in an article published on its official website some hours ago, in celebration of the 50th anniversary of Earth Day.
There, the company highlighted the sustainability of digital currencies, such as Bitcoin (BTC) and Ethereum (ETH), compared to XRP, the third-largest cryptocurrency by market capitalization.
Ripple's Opinion Regarding the Sustainability of Cryptocurrency
Ripple stated that the production of Bitcoin (BTC) and Ethereum (ETH) requires a process known as crypto mining, where their transactions need verification and addition in the blockchain digital ledger.
Ripple said this process is crucial for the maintenance of these digital currencies but requires large amounts of electricity to sustain them.
Ripple Compares Bitcoin (BTC) and Ethereum (ETH) Mining to XRP
The blockchain tech went further by comparing the mining process of Bitcoin (BTC) and Ethereum (BTC) to XRP. It said XRP is a typical example of a cryptocurrency that doesn't depend on large amounts of energy, which makes it one of the most sustainable forms of currency across the world.
Ripple furthered that XRP is not a mined digital asset, unlike Bitcoin (BTC) and Ethereum (ETH), stating that every unit of the digital currency in existence presently has already been created. This, it said differentiates Bitcoin from XRP, as new BTCs are constantly created whenever Bitcoin is mined.
It further reiterated that this mining process 1 BTC demands large, unsustainable amounts of energy capable of powering relatively four homes in the United States for a day.
Additionally, Ripple pointed out that XRP is an incredibly efficient and sustainable form of currency. Describing the level of consumption of energy in XRP's distributed ledger, Ripple said the energy consumed by the ledger would only power a mere seven lightbulbs, unlike the mining of Bitcoin (BTC) and Ethereum (ETH).