RAKBANK, BDO Unibank and Ripple Team Up for Remittance to the Philippines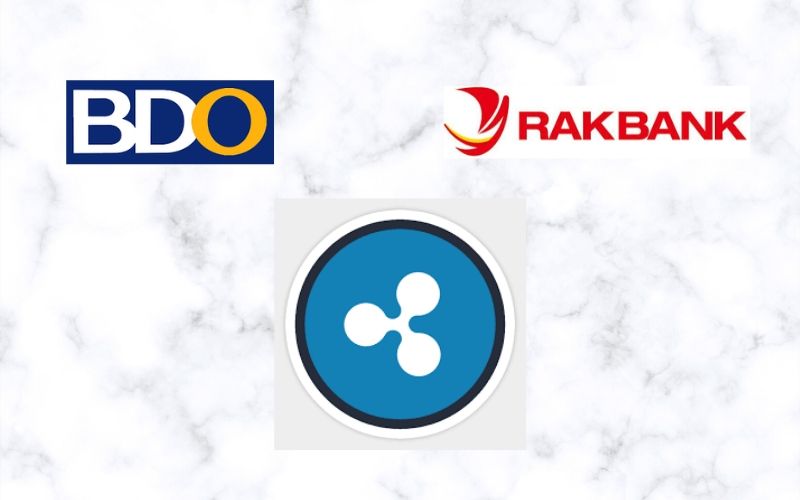 A Dubai-based bank, RAKBANK has recently equipped itself for Remittances to the Philippines by partnering with BDO Unibank, a full-service universal bank in the Philippines.
According to the report, Ripple's payment tool RippleNet will be in full functionality in the partnership.
Through RippleNet, the Bank's RAKMoneyTransfer (RMT) services will now enable customers to make instant, frictionless, and secure money transfer services to any bank account in the country.
The CEO of RAKBANK Peter England said,
"We, at RAKBANK, are committed to increasing our international remittance footprint and are delighted to enhance our RMT services into the Philippines, thanks to our partnership with BDO. This partnership aims to offer the Filipino expat community here in the UAE the ability to safely and instantly remit money back home at competitive rates with zero back-end charges and no hidden fees."
BDO Unibank also testified about the benefit it has leveraged since its connection with RippleNet. The bank affirmed that RippleNet has broadened its reach to financial institutions and clients across the world.
BDO Unibank now has a connection with RAKBANK via its relationship with RippleNet. The Ripple's payment solution is now the Philippines' bridge in offering banking and financial services to the Filipino expat community in the United Arab Emirates (UAE).
RippleNet's global network of banks and financial institutions enables secure, faster, and lower-cost payments across the globe.
The transactions can be effected using the RMT service through RAKBANK's digital banking platform. The digital service of the bank is functions 24/7 throughout the year.