Quantum Economic Exec: Ethereum Driving Crypto Markets, Not Bitcoin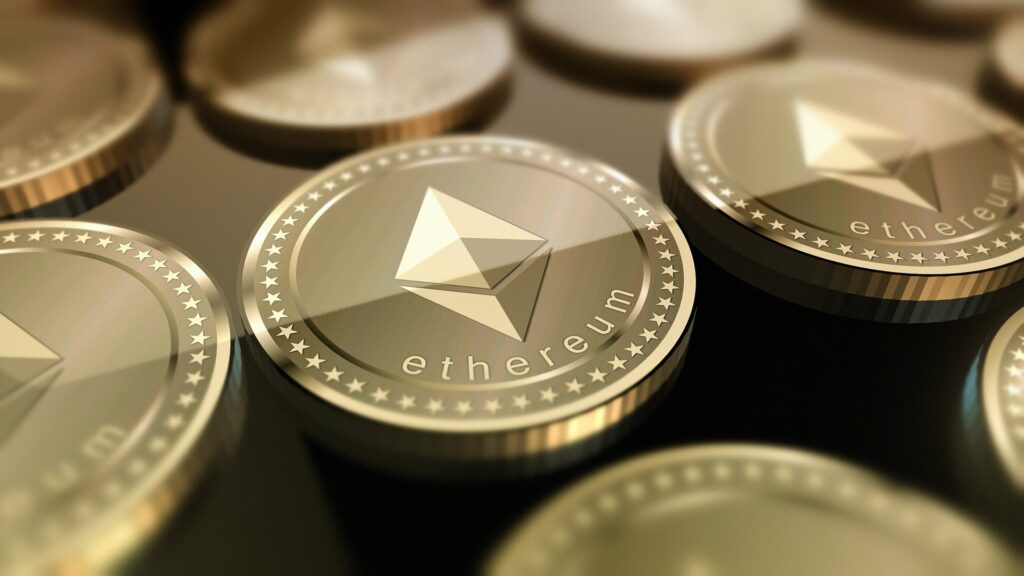 After last week's "London" dubbed hard fork, the competition between Ethereum and Bitcoin for dominance has heightened. The hard fork saw the second-largest cryptocurrency–Ethereum,  change the way transaction fees, or "gas fees," are measured, as Bitcoin struggles as a result of its energy usage concerns.
Crypto experts have begun to evaluate what this new development means for the overarching crypto market. Many of these experts speculate that Bitcoin's time as the leading cryptocurrency is quickly running out as a result of its severe energy consumption which has made it a danger to the environment, another factor is its volatility as considered by investors.
Ethereum At The Forefront Since HardFork
The NFT analyst for Quantum Economics, Alexandre Lores, annotated a change in shift since the completion of the Ethereum upgrade; he was of the opinion that Ethereum has taken over Bitcoin in regulating the move in the crypto markets. In almost all cases, Bitcoin has been the major driver the other e other markets under the crypto industry and for the first time, Ethereum pushes forward as the driver of the markets since yesterday. 
Making further emphasis he stated that the hard fork, which makes Ether's supply deflationary, and by so doing reduces its supply, in the long run, means that the demand Ether would increase as well as its price, the more scarce it becomes, the Ether would likely out-do Bitcoin in the long run. Generally, the market is bullish and this report is only going to increase it. It is basic economics that any commodity that becomes more scarce increases in value and demand.
Many other pro-Ethereum critics have also provided the same viewpoint, indicating that Ethereum is set to surpass the pioneer coin–Bitcoin (BTC) as it has been outdoing Bitcoin For about two years. On the Saturday chart, Ethereum had extinguished overhead resistance by strongly breaking and closing above the $2,900 area, while Bitcoin appears to be trapped below $47,000 and this is still holding the coin down.
Ether Catches Up
In terms of market share, Bitcoin still takes the lead. However, Ethereum is fast tallying with it, especially following the May dump which enabled Ether to lessen its market share gap by about $350 billion. Following On-chain analysis, it indicates that on the 4th of January, though the Bitcoin's market share cap stood at 69.71%, it had decreased and as of August 11 reduced to 45.22%. 
Whereas in January, Ether's dominance stood at 12.83%, today it has risen and stands at 19.74%. Therefore, while Ethereum rose by about 567% before the May drawdown, Bitcoin only increased by about 130% during the same length of time. With the rate at which Ether is outperforming Bitcoin and taking over its dominance in the crypto market, it is only a matter of time before the coins are flipped.