Popular Trader Lark Davis Lists Cardano, Polkadot, Litecoin, and Altcoins with Bullish Potential in March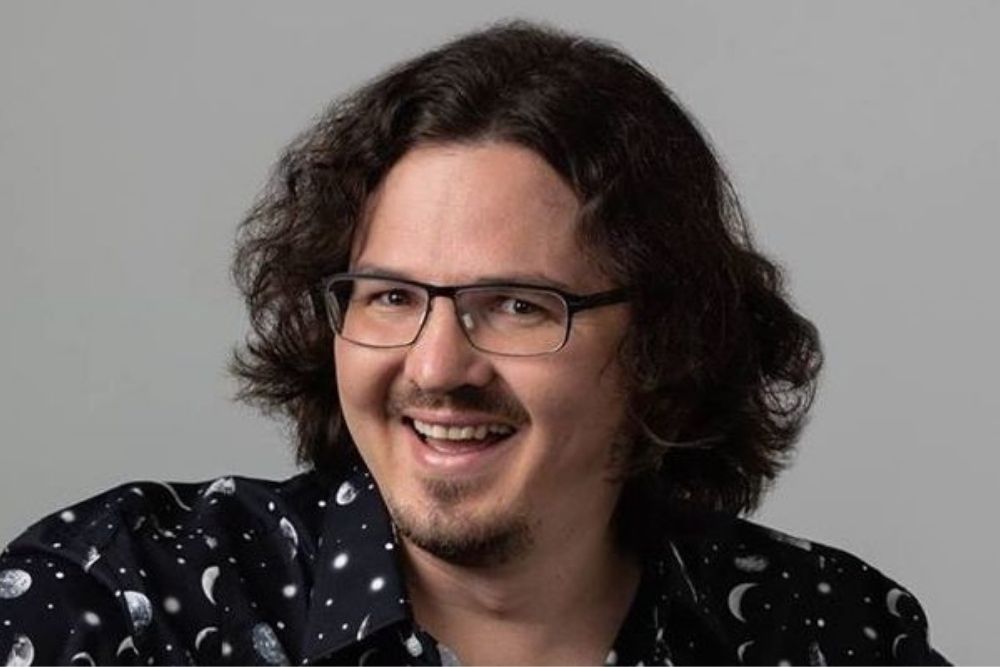 Lark Davis, the popular cryptocurrency trader and strategist, has listed Cardano (ADA), Polkadot (DOT), Litecoin (LTC), and some other cryptocurrencies with the potential to lead the market significantly in March 2021.
Davis, in a new video, stated that he expects ADA, the native token of the emerging smart contract platform, Cardano, to continue its current significant uptrend in March, citing the upcoming Mary protocol upgrade as a catalyst.
Read Also: Charles Hoskinson: Cardano Is Working On Gaining Celsius, Fireblocks, and Prime Trust's Support
Lark Davis noted:
"The big news for Cardano is the Mary hard fork will be rolled out to the mainnet on March 1st. Now this hard fork will help Cardano take the next steps [to] becoming a fully functional ecosystem.
"We're going to see tokens finally being implemented. We're going to see smart contracts on the main chain. This is the first step towards making that happen." 
Litecoin (LTC) To Ride on MimbleWimble
Another alternative cryptocurrency on Davis's radar is Litecoin (LTC), citing the coming launch of MimbleWimble as the catalyst of a likely outstanding performance:
"MimbleWimble is a pretty big deal since it's going to bring privacy to Litecoin. It will be the biggest update for crypto's silver in the last few years."
Davis Lists Polkadot (DOT) and Its Little Brother Kusama (KSM)
According to the popular trader, Lark Davis, Kusama (KSM) and its big brother Polkadot (DOT) would ride on the coming Parachain auctions:
"Parachain auctions are coming soon to the Polkadot ecosystem and the first stop is Kusama. We do know that they're coming very soon and that parachains will be happening first on Kusama and then happening on Polkadot after that.
Read Also: Charles Hoskinson Launches His Own Cardano (ADA) Staking Pool Called RATS Pool
"Kusama has been rallying super hard for the last few months now. I fully expect it to continue to rally much harder in anticipation of the first parachain auctions."
---
Follow us on Twitter, Facebook, Telegram, and Download Our Android App