Peter Brandt Agrees That XRP Is A Security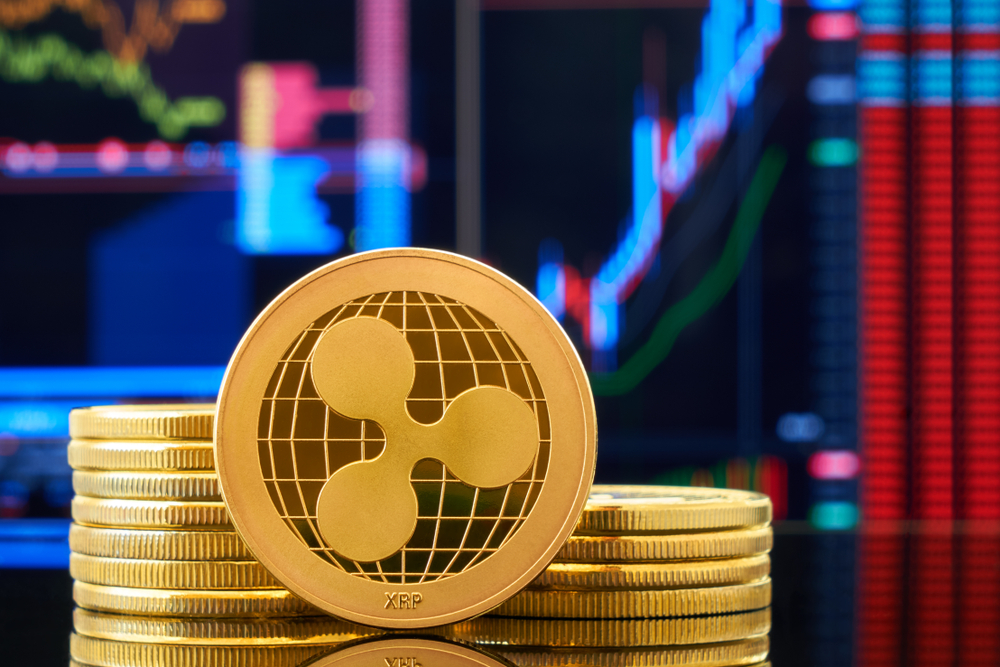 Veteran trader Peter Brandt has disclosed his opinion on XRP being security. The trader, who has spent more than half of his life trading commodities, opines that the coin is security despite being unregistered. Brandt further issued a warning to the cryptocurrency industry about the intensified scrutiny the eco-space would face and said it should be prepared to deal with this kind of challenge under the new SEC regime.
Although the veteran trader agrees with the SEC about XRP being security, the regulatory doubt surrounding the coin will not prevent him from owning it as an asset and trading it under the right conditions. This statement comes after the heated debate between the SEC and Ripple concerning the crypto being security. 
SEC's Unending Issue with Ripple Concerning XRP
The SEC's issue with Ripple is a fight that has been going on for several months now. The SEC filed a lawsuit against Ripple for breaching trading regularities. According to the commission, Ripple violated Ethics Guidance and allowed some SEC employees to have the coin as assets. The regulatory body alleged that Ripple made $1.38B after-tax through unlawful sales of XRP and injecting the proceeds into the business. 
In addition, the financial watchdog accused the CEO Brad Garlinghouse and his relation, Larsen Garlinghouse of illegal XRP sales, after they made $150M and $450M respectively. However, the defendants criticized the financial regulator's approach in regulating the industry, claiming they were not guilty of the accusations. Ripple is pressurizing the SEC to submit documents about BTC, ETH, and XRP as proof of Ripple's indulgence in illegal doings. 
Brandt believes that Ether isn't security because of its structure, but the SEC states otherwise. According to some sources within the commission, Ether is a commodity because its infrastructure is built out. SEC boss Gary Gensler once told the NYT that both ETH and XRP would be classified as securities. 
Brandt himself suggested that XRP should be security. In November 2020, the veteran tweeted that the SEC would have classified XRP as a security if the commission had understood the crypto industry. The experienced trader further accused Ripple of being manipulative, stating that the XRP is afloat because of the support from Ripple.
The task to keep XRP unclassified as security remains uphill for the fintech company. Although the company won a class-action lawsuit that supports XRP being unregistered security, the war was still far from finished, as it only led to the SEC filing more lawsuits. Ripple's stance in the whole saga from the onset is that XRP functions independently of Ripple. Therefore, owning XRP doesn't mean you have a stake in the company. However, the SEC and Brandt think otherwise.