Pennsylvania to Establish Crypto Task Force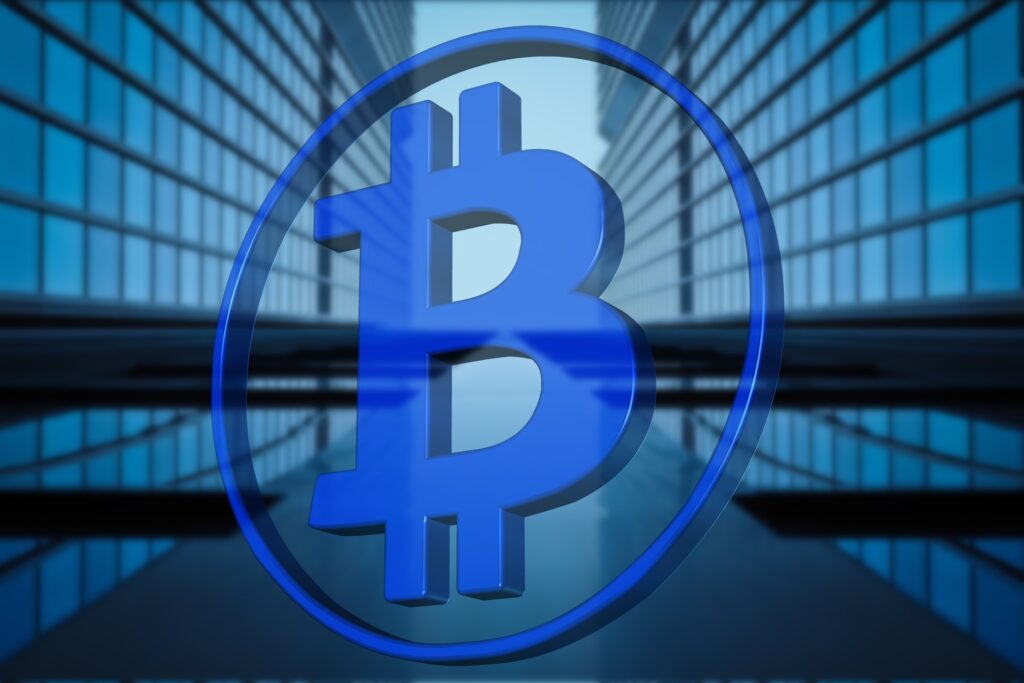 Pennsylvania is working on setting up a new task force related to cryptocurrencies. The new task force is going to be charged with the responsibility of monitoring the activities of the virtual asset brokers in the region. The bill that proposed the idea was first presented in the General Assembly of Pennsylvania. It is now under consideration by the legislative assembly.
LegiScan, a legal consultancy, acquired a copy of the said bill and did detailed research of its contents. The consultancy has recently published a report based on findings with the help of the said bill. The report reveals that the main focus of the task force is to measure the impact of digital assets in the state and find out that how this new industry is contributing to the economy.
According to crypto news service Bitcoinist.com, the task force has bipartisan backing. 2 members of the Republican Party and eight members of the Democratic Party jointly presented the bill in 2021. If the said bill is approved by the legislative assembly, it will transform into a new crypto-related Act. The Committee of Commerce is currently mulling over the said bill weighing in its pros and cons.
The task force of Pennsylvania will be able to determine that what cryptocurrencies are allowed to trade at the local crypto exchange platforms. This task force will also track the activities of professional and high-net-worth crypto investors in the context of taxation laws and money laundering. Testing the transparency and authenticity of the crypto-related enterprises in the region is also added to the agenda. Furthermore, the task force will take notes from crypto regulations in other states and countries to come up with the best solutions.
Crypto Task Force will Monitor Crypto-related Activities
The scope and operating diameter of the crypto task force are going to be broad. The proposed number of members on the task force is currently 13. If no further amendments are made, it will remain the same. One important point worth noting is that all serving members of the task force are going to serve without any additional compensation. The task force will report directly to the General Assembly and Governor of Pennsylvania by issuing regular reports.
The House of Representatives of the United States introduced a similar task force back in 2018. The objective of the new force was to trace the connection of crypto trading with terrorism and criminal funding. According to experts, the recent hate speech incident that took place on DLive is the main cause of invoking this new bill.