Panic Transaction: Bitcoin Whale Transferred 47,646 BTC ($291,475,834) to Bittrex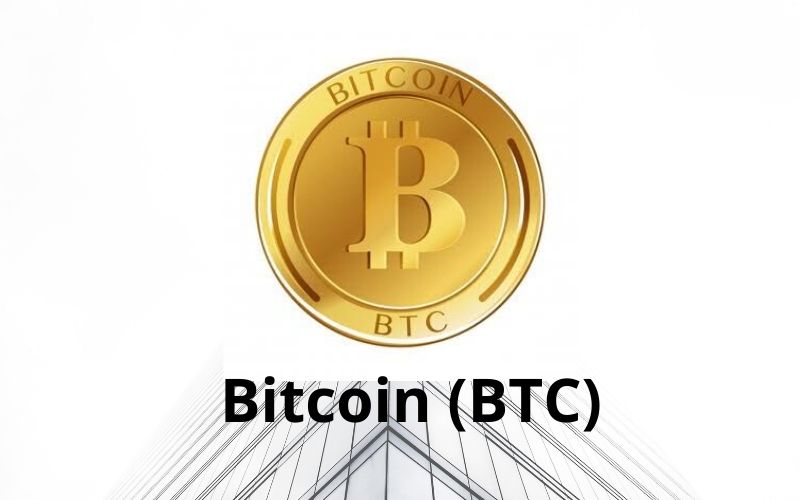 According to Whale Alert, the tracker of large cryptocurrency transactions from and to exchanges, 47,646 BTC worth $291,475,834 has just been transferred from an unknown wallet to Bittrex exchange.
The latest development was hinted by Whale Alert via its official Twitter handle a couple of minutes ago. And the full details of the huge transaction was shared via its official website.
This huge transaction could be termed a panic transfer due to the devastating situation of the price of Bitcoin (BTC) and other cryptocurrencies in the market.
As reported by Whale Alert, the huge transfer (47,452.168 BTC) was effected on Thursday 12th March 2020, at 15:20:54 UTC.
🚨 🚨 🚨 🚨 🚨 🚨 🚨 🚨 🚨 🚨 47,646 #BTC (292,230,109 USD) transferred from unknown wallet to #Bittrex

— Whale Alert (@whale_alert) March 12, 2020
Possible Impact of the Huge Transaction on the Price of Bitcoin (BTC)
There is a possibility for this huge transaction to negatively impact the price of Bitcoin (BTC) further, due to the nature of the transfer.
Over the past few days, the digital currency has lost relatively $3,000. More panic transactions to exchanges are still expected.
Due to the situation in the market, some crypto analysts and pundits are beginning to envisage the possibility of Bitcoin dipping to $5,000 price level.
Bitcoin is now priced a bit above $6,000 support level. At price time, BTC is trading at $6,140.91, with a 21.36% present price plummet based on 24 hours estimation.
Obviously, the bottom of the present price dip cannot be ascertained. The downtrend has been attributed to the devastating effect of COVID19. So, this price plummet could last beyond expectations.