OpenSea's NFT Volume Down 50% After Monumental Surge in August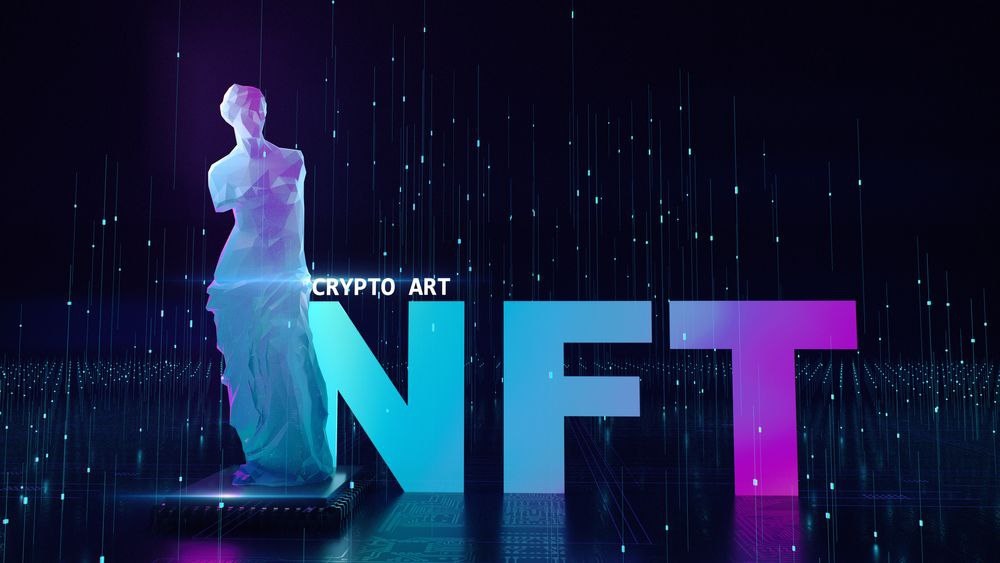 The world's leading NFT platform OpenSea has suffered a natural decline in sales volume after the NFT hype bubble bursts. The company's over volume has seen 50% declines after reaching the monumental peak just in the Month of August. The NFT platform's sales volume surpassed the $4Bn mark just in the month of August. However, the most recent facts and figures of OpenSea showed a Meta point return to where it all started.
NFT marketplaces are often being regarded as bearish or bullish markets. The impact of rumors seems to affect NFTs more than any other market across the crypto industry. The statistical data collected from DappRadar reveals that over the past 7 days OpenSea's sales volume has fallen almost 50% to $792.23M.
Even though OpenSea's sales volume plunged to 50%, the company still holds the dominant position in the market. OpenSea is still the bigger crypto name as compared to Axie Infinity and CryptoPunks, whose sales volumes are respectively $158.24M and $45.92M, respectively.
As of this writing, the experts have said that the current data exhibits a bullish trend in the market. For the longer run of time OpenSea has shown no signs of decline. For the longer run of Time Company's sales volume trajectory is also positive and estimated at around 336.94%.
Another notable incident that happened this week was the bug in the NFT system. This affected ERC721 transfers to ENS names, as the resulting system automatically deleted NFT funds worth almost $100k. But the issue was resolved with ease and all the funds were retransferred to the user's account just a few hours after the incident occurred.
In addition to that last week, OpenSeas also published a job post looking for guerrilla-style engineers. The officials also declared that anyone from the public who will help the company to find such talent would be awarded the 1 Ethereum (ETH) token. Furthermore, the company's product head Nate Chastin said that "currently we are a group of 37 people managing 98% of the company's all NFT sale volume." So, at the moment we are eagerly looking forward to adding manpower to our team.
Recently in China, the state-backed newspaper also started rumors about the price hype of NFTs tokens. These rumors also negatively impacted the bearish trend in the NFT marketplace. This shows that volatility is even greater when it comes to the NFT marketplaces. But NFTs firms including OpenSea are confident that in the long run of time NFTs firms would achieve sustainability. Even though OpenSea's sales volume plunged, the company's popularity remains unharmed.