OMG Nears New ATH Following Boba Network Layer-2 Solution Rollout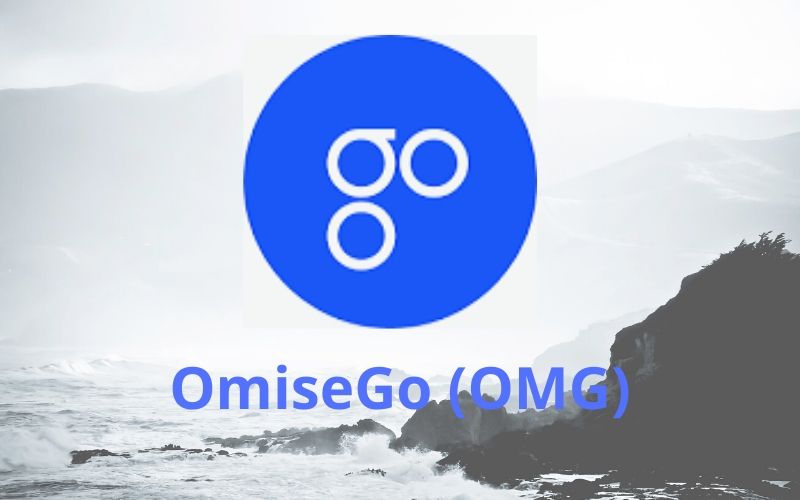 After crashing to $3 in the third week of July, OMG, native token of OMG Network, Ethereum scaling solution, has risen by almost 400% to date. OMG now looks forward to hitting a new target that will represent a multi-year high for the ERC-20 token.
The month of September saw the sale of non-fungible tokens across various marketplaces hit a low. However, the momentum renewed with the emergence of Ethereum scaling solutions such as Arbitrum and Optimism, which kicked off sales on marketplaces again.
OMG Network Capitalizes on NFT Industry Transition to Layer-2 Networks 
OMG network has gleaned from the transition of the NFT space to layer-2 solutions. The network relies on Optimistic's roll-up solution to enhance Ethereum's scalability. It also aims to accelerate the speed at which tokens are transferred on Ethereum, promising low-cost and secure transactions as well. 
Available data from TradingView indicates that OMG reached a low of $3.42 on July 20. Yet, the token's price has done a 360° turnaround by 380% since then, reaching a high on the day on the 1st of October. The token also generated $3.37 billion as the trading volume within the same day. 
Before the general market correction that ensued in the early days of May, OMG's price had been moving impressively owing to a listing on Coinbase and other factors. One major event that had a positive effect on the token's price occurred at the start of June. OMG adopted a new project name, dropping its former name, OmiseGo for OMG Foundation as part of its transition to layer-2 solutions. 
The name change also represented a new phase for the network in view of the significant collaboration with Enya, a firm that develops solutions with decentralized framework cum the developer company behind Boba Network. 
Boba Network Promises Faster Transactions on Ethereum 
Boba Network is an Ethereum layer-2 scaling solution in the same league with other layer solutions like Optimism, Arbitrum and StarkWare. However, it differs in the sense that it promises fast transfers from Boba to Ethereum Network, a feature which it alleges is absent in other scaling solutions. Apart from faster transactions, Boba Network pledges to reduce gas fees, higher transaction throughput and expand the utilities of smart contracts.
The OMG token has gleaned from the collaboration between its parent firm and Enya since the latter is equally developing Boba Network as a pivot for OMG Foundation. Boba Network launched in mid-August after dropping its former name, OMGX.
Expert analysts had begun noticing a bullish trend for OMG weeks before its recent price surge based on certain variables.  As of press time, OMG had gained 15% on the day and was trading at %$14.53.