Neuberger Berman Plans to Invest in Bitcoin Futures After Getting SEC Approval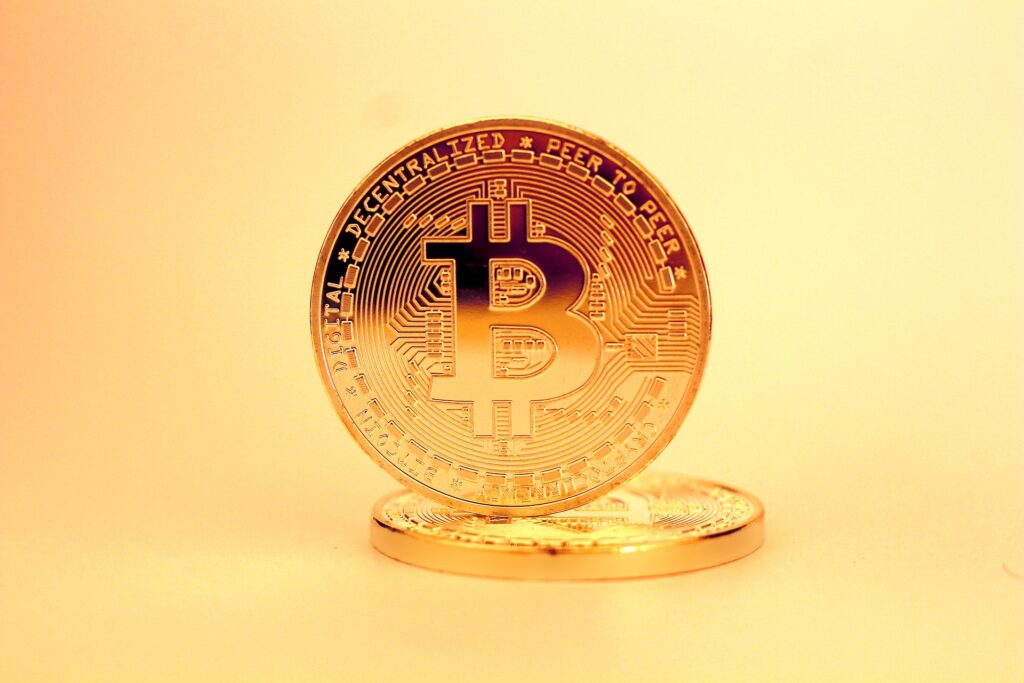 Neuberger Berman Group LLC is an asset management firm based in New York since 1939. The amiable Investment giant has an AUM evaluation of $402 billion in the first quarter of 2021. The firm management recently decided to pour a sizeable portion of its commodities mutual fund into the Bitcoin market. According to the new filing statements, 5% of this fund is going to make it into the derivatives market.
The firm has also amended its financial records with SEC. The investment giant is planning to get indirect exposure to the flagship cryptocurrency by choosing Bitcoin derivatives. With immediate effects, the firm management has decided to put their capital reserve into the futures contracts and ETFs for Bitcoin. Due to the absence of any BTC ETF in the USA, the firm plans to invest in options from the Canadian Stock exchange.
Reasons Behind Neuberger Berman's Interest in Bitcoin
As per the official filing of the NYC investment giant, there are two major reasons for deciding to go for Bitcoin derivatives investments. The most important and first reason is that the firm is planning to use its Bitcoin holdings as a hedge against inflation and store of value. It is worth noting that US Federal Reserve has plans to print and distribute more money into the market for combating the current economic crisis.
This idea has worried many investors that the dollar is going to fall further in value. On the other hand, the second reason that the NYC-based asset management firm has is to picking out Bitcoin derivatives trading is to generate profit from the current price trends and market positions. Many other investment enterprises have decided to invest in Bitcoin due to increasing demands from their clients.
Neuberger Berman's management strategically refrained from mentioning any Ethereum comments on their latest filing with SEC. Meanwhile, major derivatives players like ProShares and VanEck have also withdrawn their respective Ether ETF applications last week. Senior Strategist at Bloomberg News, Eric Bulchunas, said that the firms are opting out of their initial filings due to the fear that SEC might close down the requests.
He further explained that the SEC management urged investors to make do with the BTC ETF application for the time being. He also added that if only one Ethereum ETF is shut down, it is a good sign for the prospects of BTC ETF applicants in the United States. Canada has been leading the world in terms of exchange-traded products. The country regulators have already greenlit many Ether-based ETFs such as 3!Q CoinShares, Purpose Ethereum, CI Canadian Ether, and Evolve Ethereum exchange-traded funds.