Mastercard is Ready to Explore the Crypto Market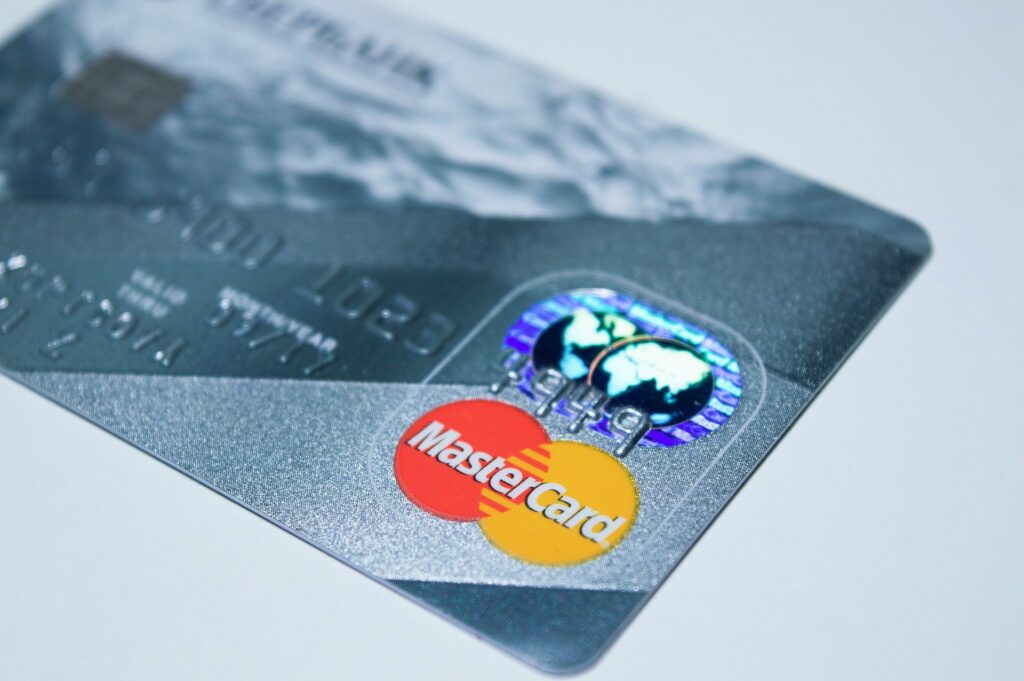 Michael Miebach understands the importance of the crypto market and says that we have to be in it. Michael praises the crypto market and the immense profitability and scalability it has to offer for the company. The crypto market has captured the attention of the mainstream media and is getting quite the traction now; that is why many financial institutions are now adapting to this unconventional and sudden financial change.
There are multiple payment processors out there, and the most important and casual ones are Visa and Mastercard. To remain in the game for long, they have to make appearances and incorporate cryptocurrency as an alternative to fiat to attract private entities and government institutions. Government institutions are also testing their CBDCs or stable coins, and that is why this is another front where both Visa and Mastercard need to be present to offer their diligence services and, in the end, make money which is the ultimate purpose of every business institution out there.
Mastercard CEO Believes in Cryptocurrency
Michael Miebach has recently announced that the company will be devising a new strategy towards the exploration of the crypto space and the provisioning of payment services wherever needed; in the first phase of the plan, the startup crypto platforms and the virtual testing platforms on which the central banks will be testing their stable coins.
According to the CEO, there are various business ventures out there and common people out there who are still figuring out what this crypto market is, how we can be in it, and what needs to be done about it. Mastercard needs to be in this space to be able to provide its services to diligent customers and make them understand that there is a payment processing system out there that they can trust. Michael also said that Mastercard is very well equipped to serve the crypto space and has all the technology and expertise needed to layout the processing of the payments to and from the crypto market, i.e., converting fiat to crypto and vice versa.