Litecoin, Ethereum Daily Tech Analysis – 27 October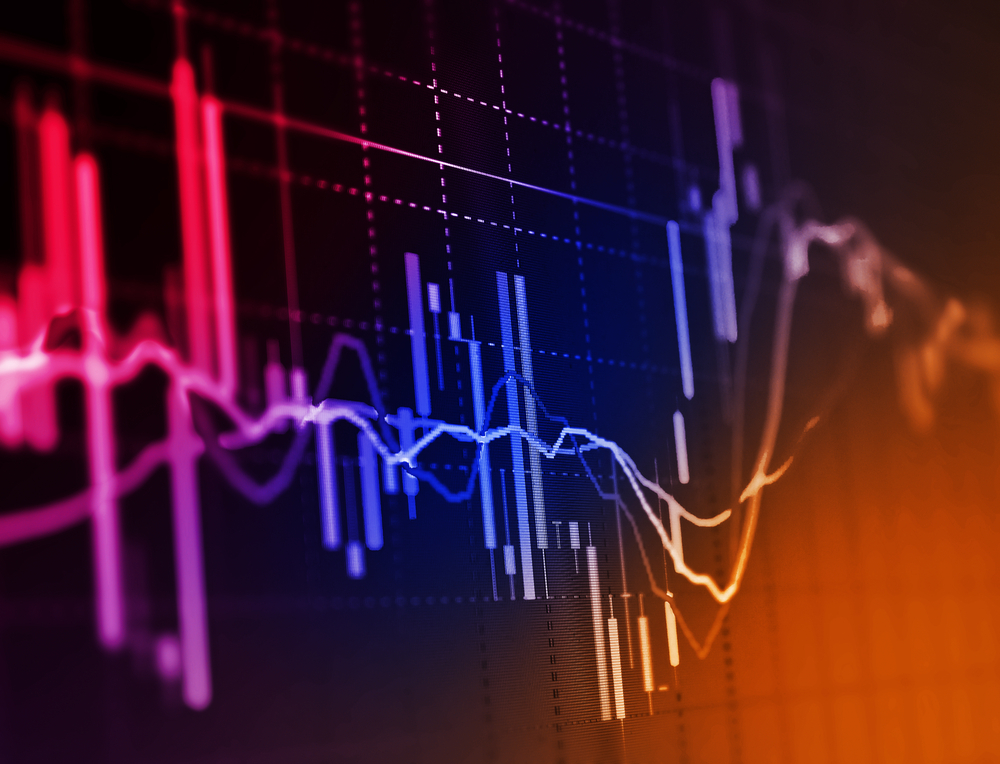 After mixed price movements yesterday, altcoin's need to rally above Tuesday's peaks to avoid the red area.
Ethereum
Yesterday witnessed the leading alt losing 2.12% of its value. That way, the cryptocurrency partially reversed Monday's 3.4% surge, ending the day hovering at $4,131. Meanwhile, choppy price actions yesterday had ETH rising to an intraday high at $4,297 before reversing.
Ethereum managed to crack the initial massive resistance standing and $4,282 before retracing to $4,103, its intraday low. However, late plummets had the altcoin breaching the support at $4,115 before a partial recovery took ETH towards $4,130.
While writing these lines, Ethereum hovers at $4,121 after a brief 0.19% drop. Meanwhile, a mixed morning had ETH touching an early morning peak of $4,135 before plunging to $4,118. The alternative coin did not test its crucial resistance and support levels earlier on.
ETH's Day Ahead
Ethereum needs to keep away the $4,179 pivot level to test the resistance level at $4,249. However, EH will depend on broader market backing to challenge the price zones at $4,200. Tuesday's high at $4,297 might prevent the asset's climb without a broad-based cryptocurrency rally.
An overall market surge can have ETH rising to its May peak at $4,383. The 2nd critical resistance is at $4,367. Nevertheless, failure to rise above the pivot at $4,179 might see ETH hitting the support at $4,061.
Ethereum Technical Indicators
Support – $4,061

Pivot – $4,179

Resistance – $4,249

6% Fibonacci retracement – $3,369

2% Fibonacci retracement – $2,740

62% Fibonacci retracement – $1,725
Litecoin
On Tuesday, Litecoin's value increased by 1.04%. With a 2.63% surge in the previous day, LTC was at $197.5 as the day ended. Meanwhile, bullishness early on the day had Litecoin surging to $197 before reversing.
The failure to overpower the resistance at $199 had LTC declining to $190 during afternoon sessions. Securing support at $191 had the alt revisiting $196 before dipping in red. However, a return to $197 during the final hour delivered an upsurge point. At this publication, LTC trades at $201 following brief surges in the previous session.
LTC's Day Ahead
Litecoin should keep away the pivot at $196 to conquer the initial resistance near $201. For now, LTC might need to take advantage of a broad market surge to maintain its upside stance. That can take the altcoin to $210 before correction might appear.
LTC Technical Indicators
Support – $192

Pivot – $196

Resistance – $201

6% Fibonacci retracement – $178

2%Fibonacci retracement – $223

62% Fibonacci retracement – $296