Bitcoin Futures Rises in Price Compared to BTC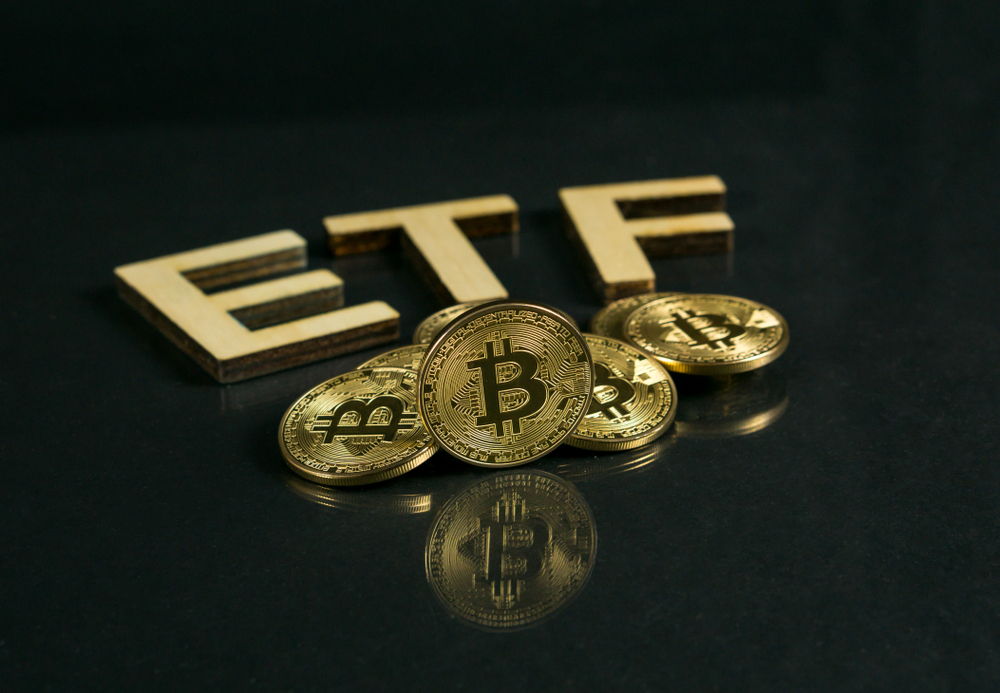 The SEC recently approved ProShares to launch its Bitcoin-linked ETF which has been long-awaited. This approval was met with enthusiasm from cryptocurrency investors and retail traders as there is a lot of interest in Bitcoin futures ETF in the cryptocurrency industry. Now investors and traders can invest in an ETF rather than buy cryptocurrency like Bitcoin directly.
Bitcoin Futures 
ETF trading has started in the United States with the introduction of the first Bitcoin futures following the approval by the SEC. Many investors and traders in the U.S are seizing the opportunity to get exposure to the cryptocurrency market due to ETF trading.
This is because Bitcoin futures ETF offers investors and retail traders the chance to engage the cryptocurrency market without directly buying the cryptocurrency. This is important because the process of buying cryptocurrency can be complicated especially for beginners. Though it is unfortunate that this high demand for ETF will create a contango effect. This effect won't be a good thing for traders and investors in futures backed ETF.
There has been a huge interest from both institutional investors and retail traders in the digital assets market. Hence, ProShares bought a huge amount of Bitcoin futures contracts as the current liquidity was not enough. This led to a significant increase in the price of the derivative.
Contango Effect 
It is important to note that the ETF is not tied to actual Bitcoin, rather it is tied to the Bitcoin futures contract. Hence, the major exposure is gotten through the futures contract. The price of the contract will start to exceed the price of the underlying cryptocurrency when the buying power is added up. This effect is referred to as the contango effect, and it is not a desirable effect for investors.
This contango effect is an important challenge that confronts investors when they get exposure to the crypto market through futures backed ETF such as the ProShares Bitcoin ETF. Because of this effect, if an investor wants to buy the ETF right now, there will be no choice but to pay a premium to enter the market. This will place an investor at a loss right at the beginning of the investment.
While the contango effect is a serious issue, it can be avoided. The effect can be avoided by investing in physically-backed ETFs, this will help minimize or eliminate the contango effect and hence protect the investor. However, this option is not available at the moment for Bitcoin-linked ETF, and hence investors are subject to the contango effect.