Kyrgyzstan Uncovers Over 500 Illegal Mining Facilities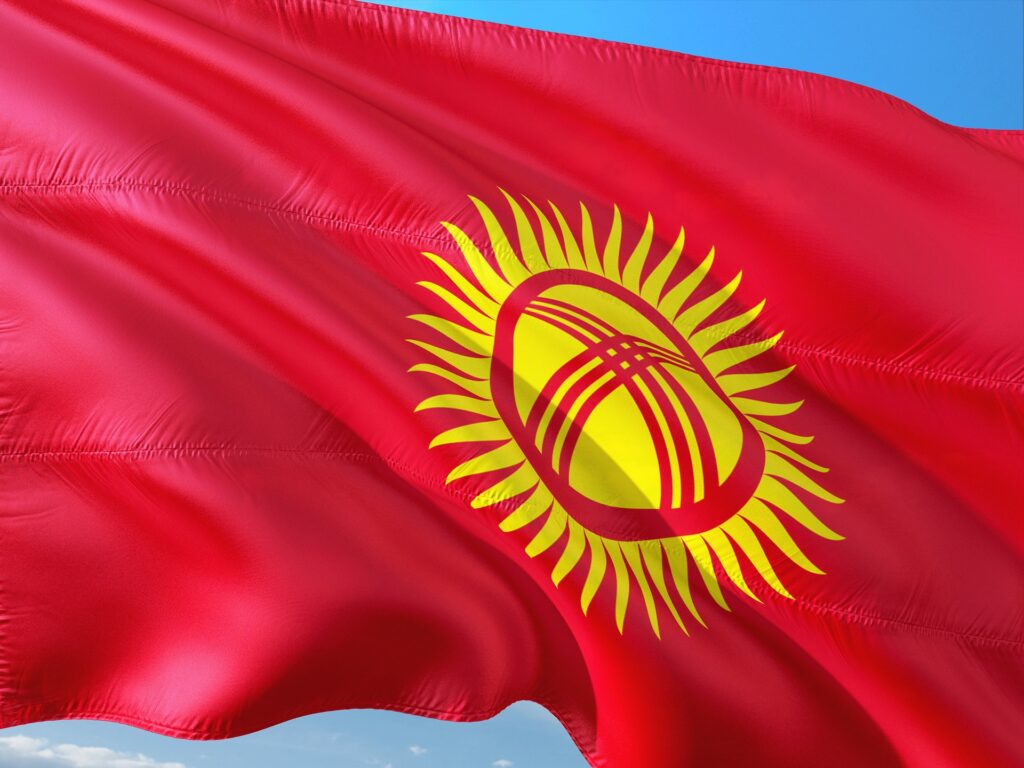 Kyrgyzstan has reportedly closed down over 500 unlawfully operating cryptocurrency mining facilities after it discovered that the firms powered the machines from the country's power grid. The country's State Committee for National Security, which carried out the shutdown on Friday, September 17, also pointed out the unsustainability of crypto mining after revealing that the various machines used more than 3kw of electricity per hour. Consequently, this led to the shortage of electricity in the nation.
Government to Setup a Regulatory Framework for Mining Cryptocurrency and Use
After shutting down the various crypto mining facilities, the Kyrgyzstan government revealed its stance on setting up some regulations for the crypto industry. Kyrgyzstan stated that it would enforce these regulations to facilitate the country's technological growth and digital economy. A section of the State Service responsible for regulating and supervising the financial market proposed a draft to contain the expanding crypto market.
According to the ministry, the proposed draft works according to the government's plans to regulate the operations of various crypto platforms and control the circulation of digital currencies in the country. It will minimize the risks associated with digital assets, lay the basis for the development of the virtual industry, create guidelines for eligible investors and businesses, and help improve the nation's digital economy. The State Service added that the industry's regulations will be enforced on the dictates of the financial regulator 
The nation stated that setting up a regulatory framework is due to the number of illegal crypto operations, which has witnessed a massive increase since 2017. Crypto activities rose after the global shoot-up of BTC and other altcoins prices. Although the authorities have shut down several illegal crypto entities, the number out there is still huge. 
As a result, the government deemed it necessary to take action in enforcing regulations on the industry. The laws will also help cut down on electricity utilization, which powers several mining operations.
Other Nations Step Up to Enforce Similar Regulations
Several government officials and experts have called on agencies and the federal governments to look into the crypto industry and set up laws to contain it. However, several people have kicked against it, stating that the crypto industry thrives on independence and decentralized policies, elements that define the industry. 
The SEC has been active since the year began, filing lawsuits against exchanges, such as Coinbase and Ripple. The commissioner has reiterated the need to regulate the industry due to its volatility and use. The SEC emphasizes that criminals and syndicates use the crypto ecosystem to carry out their illegal operations, such as funding terrorist activities and evading taxes. 
Countries like Russia, South Korea, and Cyprus have formed regulations to control the volatile eco-space. It's expected that more countries will follow suit soon.