Kazakhstan's Cryptocurrency Mining Output Is Declining, But Russia's Energy Can Help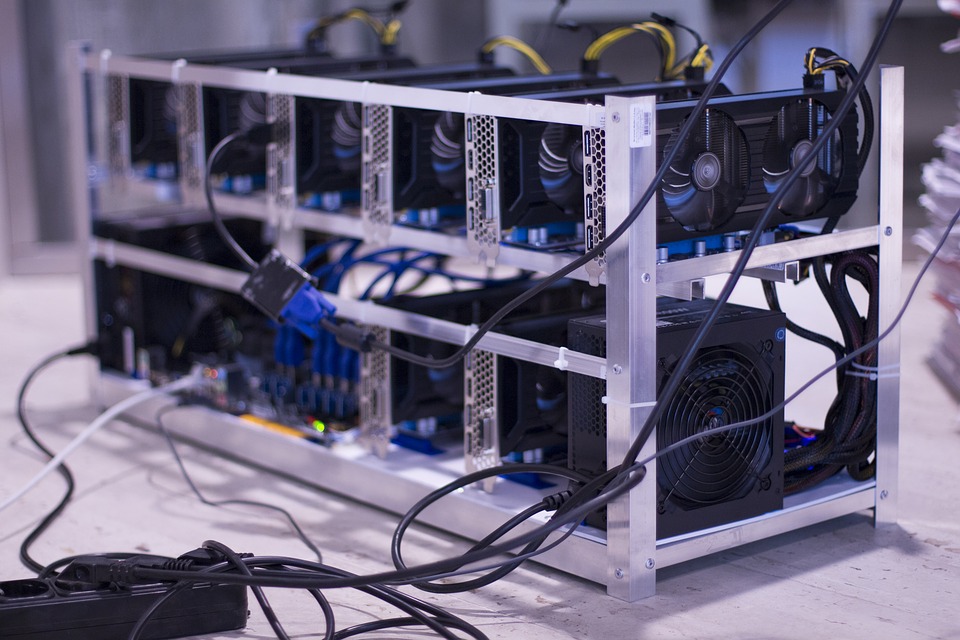 According to local media sources, Inter RAO may start operational electricity exports to Kazakhstan in November. The news comes following concerns of a severe power deficit due to the increasing growth of crypto mining. "Inter RAO is exploring the prospect of an economic supply of Russian power to Kazakhstan in November," said Alexandra Panina, acting director of Inter RAO trading department. "We will start selling it in Kazakhstan around November-December."
According to sources, the desired amount of power supply is approximately 400 megawatts (MW) each day. However, Panina stated that Inter RAO can produce approximately 600 MW in a "perfect scenario." Panina added that this is exactly the anticipated shortfall that the nation is expecting to experience in the upcoming winters. According to estimates, informal forecasts predict that the gap could reach 1 GW in the future.
Kazakhstan, which has risen to become the globe's second Bitcoin mining hotspot as a result of the shortfall, has been regulating electricity in the face of power interruptions since the crisis. According to reports, Kazakhstan's electrical grid was not adequately prepared to handle the extra demand.
Unrealized Income From Mining Operations
According to the energy ministry's estimates, data centers require enough energy to power around 24 thousand moderate residences in a month. Despite this, the cryptocurrency mining sector has proven to be profitable for the country. It is projected that the sector generates approximately 98 billion tenges in income each year in Kazakhstan.
"The amount of 98 billion tenges is simply an economic consequence of enterprises that are formally active in mining," Alan Dordzhiev, head of the nation's energy organization, further said. "Assuming that we include the "gray" miners in our calculations, we can safely double this figure. As a result, per the data available, we are talking about an additional 500 Mw of power that has been ignorantly spent."
Legitimate mining, per analysts, has the potential to generate upwards of $1.5 billion in income for the state over the next five years, boosting the economy. Furthermore, the possible tax revenue might be in the region of $300 million. Following an "influx" of international miners into the country, politicians recommended punitive tariffs for mining operations in the country a few months ago. In this regard, Deputy Zhambyl Akhmetbekov stated, "It is suggested to establish a legislative registry to document the so-called mining fields and to provide a specific enhanced pricing for power for them," according to the Associated Press.