JPMorgan's Head Says Bitcoin Lacks Intrinsic Value, Endorses Regulations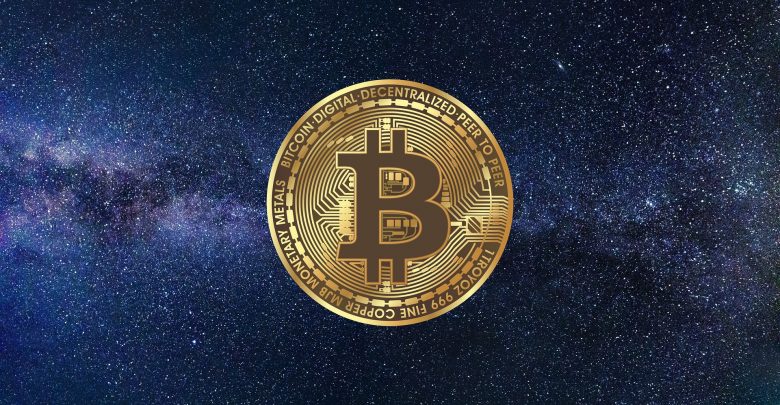 Jamie Dimon, CEO of US banking giant JPMorgan, is headstrong about his opinion on Bitcoin. In a recent interview with Axios, Jamie Dimon stuck to his guns, saying Bitcoin lacks an intrinsic value. However, this counts as the umpteenth time that the JPMorgan CEO is saying something negative about the flagship cryptocurrency.
Jamie Dimon also showed support for attempts by authorities to regulate Bitcoin and other digital assets. Citing the illegal activities such as sex trafficking, tax evasion and ransomware attacks that Bitcoin have been used to facilitate, CEO Dimon mentioned that there was a strong need for regulations. While speaking with Axios on the matter, Jamie sounded so sure about authorities creating a regulatory framework for Bitcoin. 
Jamie Dimon Predicts Ten-fold Price Increase for Bitcoin 
Meanwhile, media outfit The Times of India recently published an interview it had with CEO Dimon where he was quoted saying that Bitcoin could have its price increase by ten folds within the next half-decade. Notwithstanding, the JPMorgan boss did not fail to bring to the fore the unstable nature of the flagship cryptocurrency when he said that those who borrow money to buy the digital asset are fools, suggesting that they could lose the borrowed funds in a flash in the volatile market.
Although Jamie Dimon said he cared less about Bitcoin, his controversial and mostly negative statements about the crypto head have often put him in the headlines. Interestingly, the price of Bitcoin has equally cared less about his series of pessimistic statements. Unsurprisingly, his latest critique against Bitcoin has had a blunt effect on the asset's price as it is currently ranging above the $49k region after showing strength on Monday. 
JPMorgan Introduces Crypto Investments for Ultra-rich Clients
Despite its hostile stance against Bitcoin, JPMorgan pulled a shocking move in July after it opened the frontiers for crypto investments to its wealth management clients. While JPMorgan stated that its advisors were not allowed to suggest crypto investments to its clients, it noted that they could take buy and sell orders from them. The banking giant also stated that only five crypto products would be offered to its ultra-rich clients, four of which belong to Investment behemoth Grayscale and the last product is owned by asset manager Osprey Funds.
When asked about his future plans, Jamie Dimon revealed that he would remain with the bank until his death. Dimon added that he does not play golf, as such, it is not included in his retirement plans. He asserted that he has a purpose which is JPMorgan. 
It remains to be seen if the CEO will change his views about Bitcoin in the future just like some high-profile names did in the past. MicroStrategy's Michael Saylor is a case in point and now devotes most of his time making positive comments about Bitcoin. He is also the head of the recently constituted Bitcoin Mining Council.