Joe Biden to Name Crypto-Savvy Gary Gensler as SEC Chairman. Is This Good News For Ripple? Details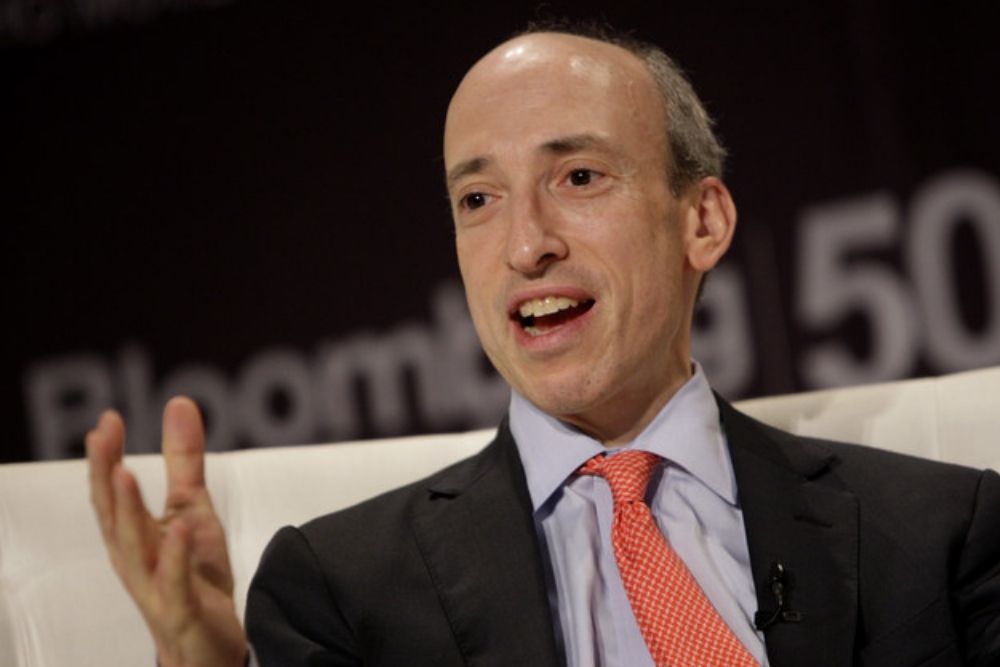 According to a Reuter report, the upcoming administration of the President-elect, Joe Biden, is expected to name the crypto-savvy, Gary Gensler, as the new chairman of the United States Securities and Exchange Commission (SEC).
According to the report, he will replace the acting SEC Chairman Elad Roisman.
Before this new appointment, Gensler, who was the chairman of the Commodity Futures Trading Commission (CFTC) during the Obama administration, was appointed to spearhead Joe Biden's financial policy transition team back in November 2020.
Read Also: SEC Commissioner Hester Peirce Breaks Silence over SEC's Lawsuit against Ripple
Gensler Is Crypto-Savvy
Gensler spent most of the years of the Trump administration at MIT, teaching courses on crypto-assets and blockchain. If he's eventually confirmed, he would possibly be the most crypto-informed SEC chairman.
Former SEC Chairman, Jay Clayton, who left the position in December 2020, spent most of his term pursuing initial coin offerings.
It can be recalled that during his term as the SEC Chair, DAO Report was released. This was his first declaration that digital assets could be securities and therefore would be subject to the SEC's jurisdiction.
Gensler will preside over the SEC's Lawsuit against Ripple
Recall that the former SEC chairman, Jay Clayton filed a lawsuit against Ripple, the cross-border payment firm, before stepping down in December 2020.
The lawsuit alleged Ripple of offering unregistered securities for about seven years. Although Gensler is a crypto-expert, he believes there is a strong case for XRP being classified as a security.
Read Also: David Schwartz Says XRP Community Could Force Ripple To Burn Its Over 50 Billion XRP
"Ripple is doing a lot to advance the value of XRP," Gensler said in a 2018 speech at an MIT conference.
However, the nominated SEC chairman said this three years ago. This appointment can only be good news in the XRP camp if Gensler has had a change of orientation in relation to the relationship between Ripple and XRP.
---
Follow us on Twitter, Facebook, Telegram, and Download Our Android App.