IOTA Releases New Version of Trinity Wallet with Major Improvements and Bug Fixes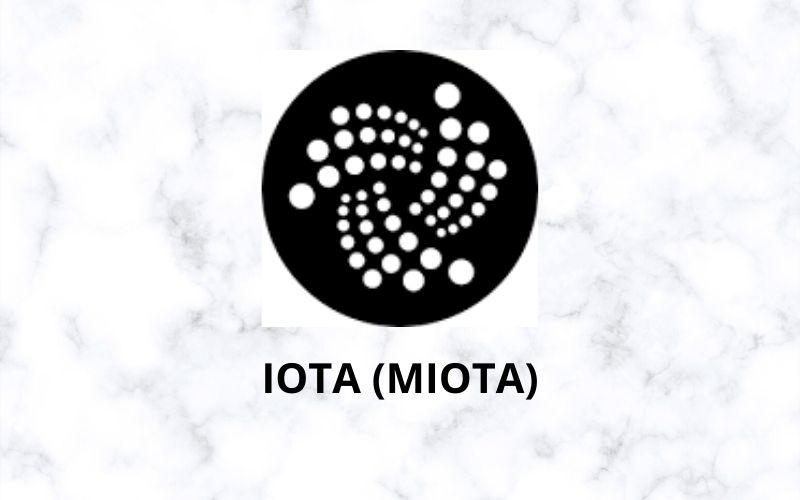 IOTA has announced the release of version 1.6.1 of Trinity wallet. According to the report, the new version comes with major improvements and bug fixes.
The improvements made to the Trinity Wallet can be found on Github. The upgrade is for both desktop and mobile versions of the wallet.
The major fix among the list of improvements tackles the bug that could prevent some transactions from being confirmed.
Below are the fixes and updates as shared on Github:
Bugs that prevent some transactions from confirming.
Poll for value transfers before data.
Deep linking on Windows.
Add polling errors to the error log.
In-app update window on Linux.
Update to Electron 7.3.3.
Bug Previously Discovered in IOTA's Primary Node Software
A minor bug in IOTA's primary node software was discovered back in December 2019. This bug didn't allow confirming transactions on the network. It took developers about 15 hours to fix for users.
Seven months later, IOTA released a new version of Trinity Wallet, after a disastrous security breach that altered activity on the network for a number of days.
Coordinated Hack on Trinity Wallet
A coordinated hack on Trinity Wallet that resulted in the loss of over $1.6 million put the whole network on hold for a number of days. This damning hack was noticed and announced on 13th February 2020.
The Coordinator node, the centralized tool within the network that oversees the confirmation of transactions and their origin and destination, was put on hold in order to bring the incident under control.
The whole network remained shut down and came back online after a two weeks inactivity. Afterward, the founder of IOTA, David Sonstebo, courageously led by example by announcing that he would recompense users' losses with his own funds.
So, the latest upgrade to Trinity Wallet that comes with major improvements and bug fixes is meant to mitigate such an attack and make the network invulnerable of subsequent attacks.
Join us on Twitter
Join us on Telegram
Join us on Facebook