CryptoWhale States What to Expect Once XRP Scales Through Regulations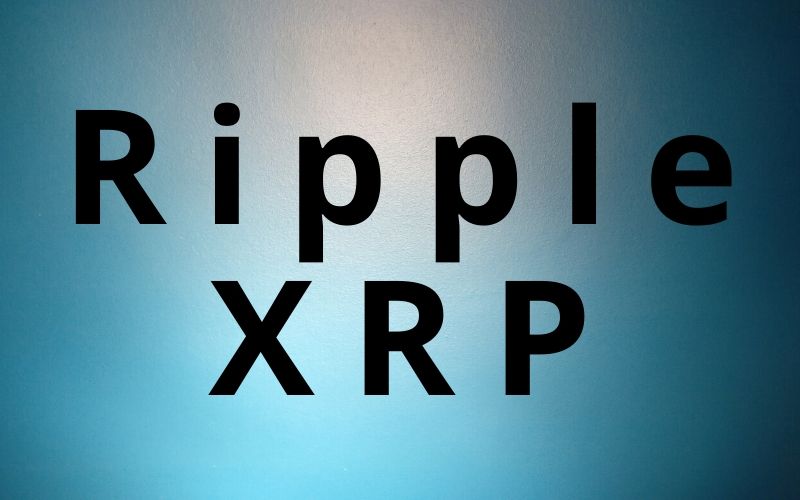 A popular cryptocurrency enthusiast identified on twitter as CryptoWhale has in a series of tweets shared his opinion regarding the steadfastness of Ripple, the US-based cross-border payment firm, to realize the proper regulation of the digital token XRP.
According to CryptoWhale, XRP is the only project in the market that is keenly pursuing the regulation of cryptocurrency.
He further opined that demand for Ripple's digital currency XRP will skyrocket once virtually all altcoins are obliterated due to their failure to withstand regulations.
He further acknowledged that XRP is widely criticized for being too centralized, but he thinks that the criticism is as a result of the transparency of the digital currency.
He also revealed his intention to increase his XRP holdings once the present price correction in the crypto market bottoms.
CryptoWhale noted:
"The only project in the entire market that is pushing for Crypto Regulations is XRP. They know that once these regulations are added, it will completely annihilate almost every other altcoin, and make XRP's demand skyrocket.
"Many criticize XRP for being "too centralized", although this transparency is what governments like. While other projects are focused on getting a quick batch of new investors to exit scam, Ripple has quietly been working with government agencies to ensure compliance.
"Once Bitcoin and Alts have finalized their correction, I'm planning on increasing my exposure to XRP. I've been involved with XRP since 2013, and let me tell you. There's a reason it's always held it's spot in the top 3-5."
CryptoWhale's Take on Trusting ERC-20 ICO Tokens Created during 2018 Hype Phase
In response to CryptoWhale's assertion, a crypto enthusiast opined that QNT and XDC are also performing as much as XRP in terms of regulatory compliance:
"CryptoWhale I'm not sure if XRP is only one. What about QNT? XDC? They also are looks like ISO20022 ready."
@CryptoWhale I'm not sure if XRP is only one. What about $QNT? $XDC? They also are looks like ISO20022 ready

— Realtek (@realtek12345) September 8, 2020
In a contrary opinion, CryptoWhale stated that "Those are just two ERC-20 ICO Tokens created during the 2018 hype phase. They offer nothing other than a cool website, and false promises. I avoid all of those new projects that were created around then. Think of it as the Dot-Com Bubble. 99% of those companies failed."
Join us on Twitter
Join us on Telegram
Join us on Facebook