Indians Invest Massively Into Crypto – BTC The New Gold?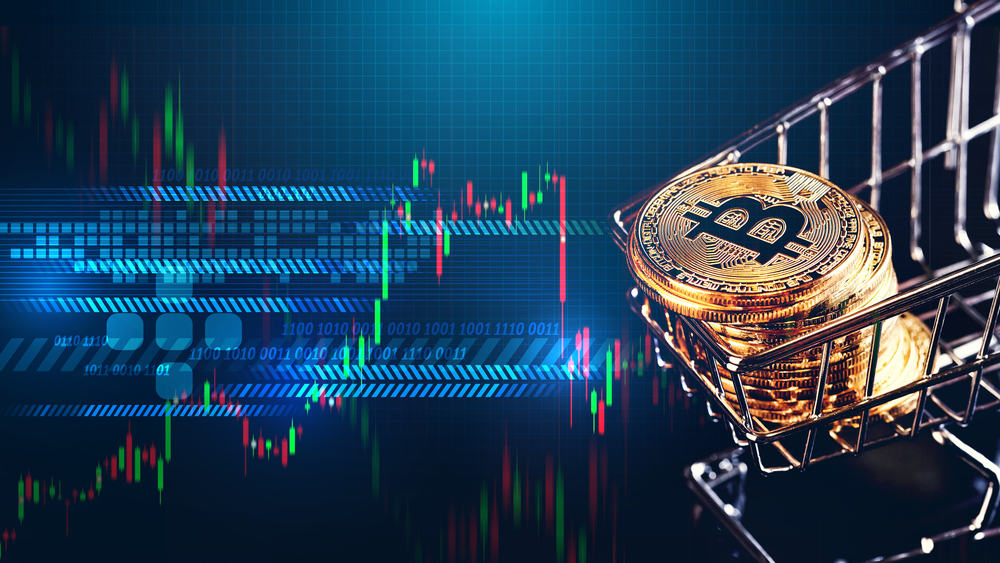 According to Chainalysis, India has seen cryptocurrency investments growing to about $40 Billion from $200 million in a year. Keep in mind that households in this nation own gold, amounting to over 25,000 tonnes.
The narrative that Bitcoin equals gold seems to win among the world's recognized precious metal holders.
India has witnessed cryptocurrency investments growing from around $200 million to about $40 Billion since last year. That is according to reports by Chainalysis. Remember, households in India hold gold amounting to 25,000 tonnes. Keep in mind that that happens amidst the proposed crypto ban and the central bank's enmity towards digital coins.
Richi Sood is among the investors that deviated from crypto from gold. Since December, the entrepreneur has invested more than one million rupees (USD 13,400) into Ether, Dogecoin, and Bitcoin. She had borrowed some of the money from her father.
The best thing is that Sood enjoyed some returns with her perfect timing. She withdrew some profits in February when BTC went over $50,000 and purchased some coins after the recent crypto market tumble. With that, she managed to fund her overseas education.
Sood stated that she would prefer investing in cryptocurrency than gold, citing that crypto guarantees substantial returns quickly. Moreover, digital coins tend to be more transparent compared to property and gold. What is your take on that?
The entrepreneur is among the over 15 million Indians dealing with crypto accomplishments at the moment. It seems like the nation might catch up with the US's 23 million crypto investors and far ahead compared to the 2.3 million crypto dealers in the UK.
According to the country's first crypto exchange co-founder, youths aging from 18 to 35 years are more interested in cryptocurrency than gold. Also, the latest data from World Gold Council show that Indians under 34 years tend to be less optimistic about gold than old customers.
ZebPay co-founder stated that the youths find investing in digital coins easy than saving in gold. Keep in mind that purchasing cryptocurrency online does not need any verification, unlike gold. The investor cited regulatory uncertainties as an obstacle hindering crypto adoption in India.
Feel free to share your opinions below.