India Joins The CBDC Bandwagon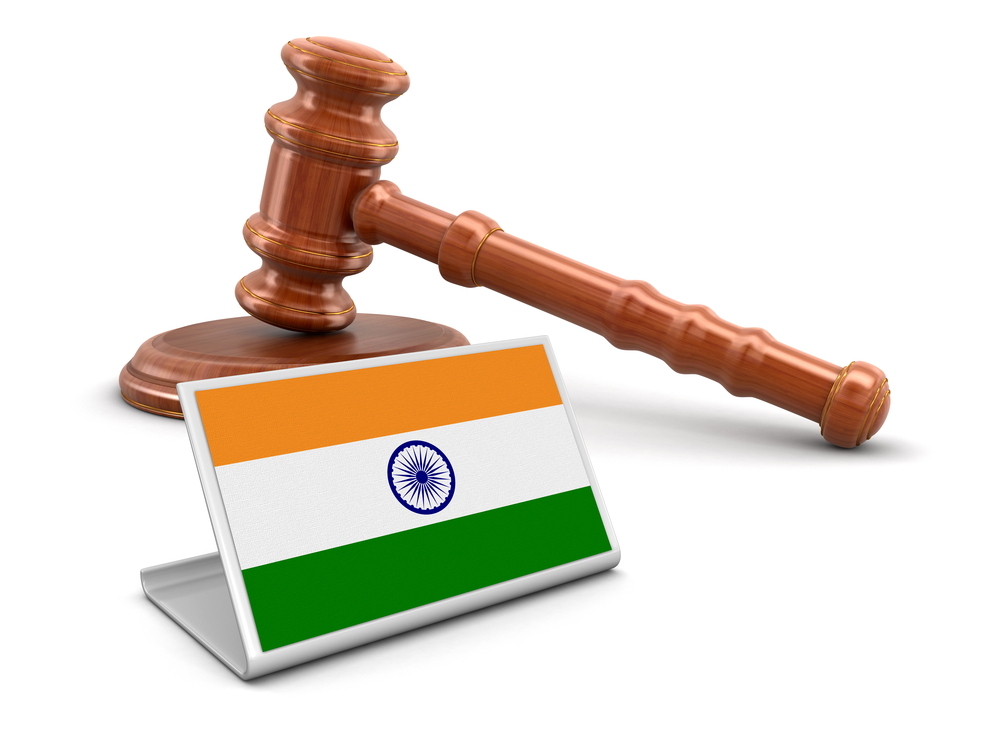 In the wake of a global Central Bank Digital Currency (CBDC) adoption, India has picked up the mantle with an official launch of its own CBDC. According to reports, the Asian giant will be introducing a CBDC known as the e-RUPI. This comes at a time when CBDCs are getting lots of mentions and considerations in central and national banks around the world. 
The development was officially announced by Prime Minister Narendra Modi during an online conference. He stated that India has officially launched a digital payment innovation, the e-RUPI. It is not known how long India has been working on the innovation as there have never been reports prior to the announcement that it was working on a CBCD behind the scenes. 
India's e-RUPI to Facilitate Online Payments with QR Code of SMS
The CBDC will be adopted for a wide range of uses, including for online payments acting as a digital voucher based on a QR code or SMS string sent to mobile phones. India's e-RUPI is built on a United Payments Interface Protocol, which enables payments to be made virtually, and at an efficient rate. Prime Minister Modi also noted that the e-RUPI will facilitate an error-proof delivery of welfare services to the country's ever-burgeoning population. 
However, an outstanding feature of India's CBDC is that it is not built on any blockchain, neither are payments through the e-RUPI facilitated by or registered on the blockchain. Blockchain technology has proven useful for innovations like CBDCs, especially in terms of sustainability and transparency. 
However, Indian authorities argued that the e-RUPI is pegged to the fiat Rupee, just like most stablecoins are pegged to the fiat US dollar. The Reserve Bank of India also hinted at creating a blockchain-based CBDC that will function alongside the just launched e-RUPI.
India's Crypto Journey Dates Back to 2018
The e-RUPI move comes as a surprising move considering that India has shown a general disinterest in virtual currencies, beginning with a cryptocurrency ban in 2018 which was later overturned in March 2021. The reversal was arrived at by the country's Supreme Court. Since then, Indian authorities have reluctantly had to uphold the decision of the court.
In a related development, India began clamping down on illegal crypto transactions, which led to the arrest of Crypto King, a 21-year-old drug dealer who was financing hard drugs purchases on the Dark Web with cryptocurrencies. Also, Indian regulators have also hinted at taxing foreign crypto exchanges in the country a whopping 18% on their revenues. 
India has also become a choice for investors, including crypto platforms. Recently, US-based Coinbase announced that it was set to establish a Tech Center in the country. Coinbase's tech center will cut across different sectors, including blockchain and IT. India may be a great contender for the title of the most dominant CBDC, however, China is closer to clinching the title with its Digital Yuan.