Important Update for Trinity and Ledger Nano Users as Shared By IOTA Foundation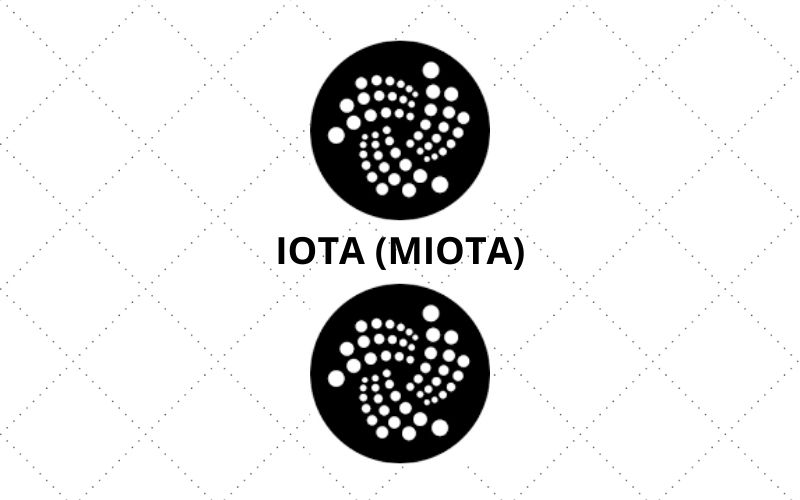 IOTA Foundation has recently shared an important update for the users of the Trinity Wallet that experienced security breach a couple of days ago and ended in the loss of a whopping sum of funds.
About five days ago, the Foundation reported that the attack on the Trinity Wallet has been identified. Back then, it was reported that the further task left is to find a way to mitigate subsequent attacks on the wallet before network operation can fully start.
Since the incident played out, IOTA Foundation has been carrying the community members along as a lasting solution is being engineered.
Latest Update for Trinity and Ledger Nano Users
The latest update from the IOTA Foundation for the users of Trinity wallet is limited to those that opened Trinity between 17th December 2019 and 18th February 2020 at 01.30 (CET).
According to the report, the users belonging to this category will have to use the seed migration tool to secure their tokens.
IOTA Foundation shared this, "Trinity users – If you opened Trinity between Dec 17th, 2019 – Feb 18th 01.30 CET 2020, you will need to use the seed migration tool to protect your tokens. Further details about the tool and migration period soon."
The Foundation furthered that the Ledger Nano users are not obliged to use the migration tool. However, it's highly recommended for them to change their password.
"Ledger Nano users do not need to use the migration tool, but it is strongly recommended that you change your password," the Foundation shared.
Ledger Nano users do not need to use the migration tool, but it is strongly recommended that you change your password.

— IOTA (@iota) February 20, 2020
For detailed coverage as progress to bring the ranging situation back to normalcy unfolds, follow status.iota.org or discord.iota.org."