Huobi Wallet to Support Polygon Network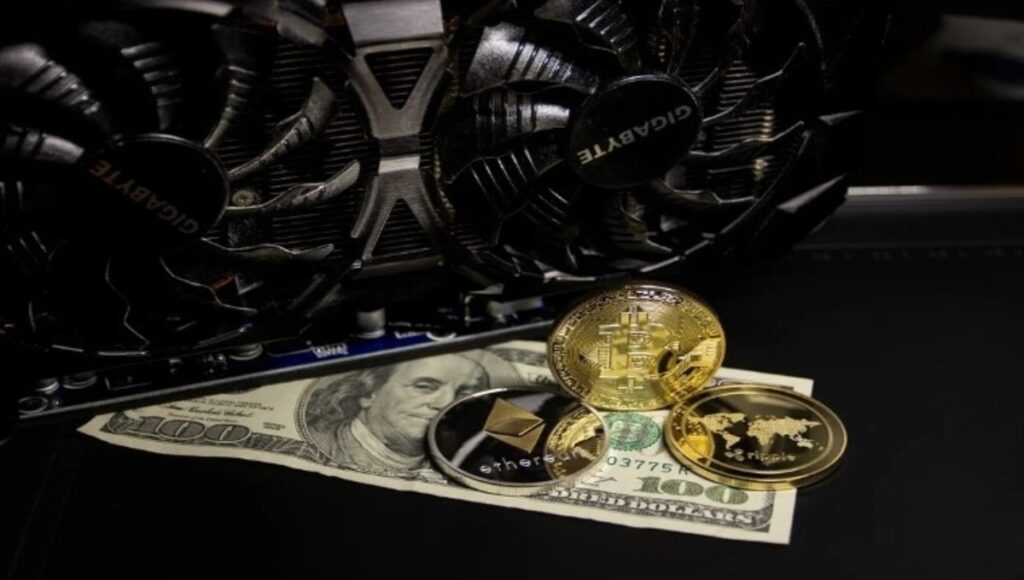 In the newest development, Huobi Wallet extended its operations to support Polygon Network. The updated wallet will allow users to access a decentralized platform on the Polygon Network. On July 19th, Huobi Wallet, a multichain digital wallet ecosystem, launched an extended mechanism to support the polygon network on its ecosystem.
It will now enable users to establish and transport their Polygon addresses through Huobi Wallet and access the decentralized services of the polygon Network.   Both companies have joined hands and also planning to launch an airdrop scheme.  As the result, 1,000 eligible users will be granted the polygon assets worth $5,000.
There is no denial that decentralized (DeFi) exchanges are most popular when it comes to trading via exchange. Huobi Wallet users are getting benefited from the decentralized finance app on the daily basis. The recent addition of Polygon Network will deepen the Huobi Wallet ties with decentralized exchanges. In addition to that, the Wallet also improved its support to other DeFi companies.  Wallets hold integral importance in the crypto market, wallets act as a gateway to enter crypto trading. However, there are penalties of complexities about which exchange supports which wallets and which exchange charges are higher.
So "the integration with other companies will simplify the crypto trading," said Liser Lee, lead of Huobi Wallet.  The extended operations to support a polygon network will allow customers faster and cheaper trading options by using Huobi wallets.  The vision behind designing Huobi Wallets is to allow fast effective and reliable trade of multiple crypto tokens. Another goal was to provide users with the authority over their investments, so traders themselves own their digital portfolio.
Huobi Wallet also supports various blockchain security-related patents, including safety segregation and data encryption. The crypto exchange is specialized in providing state-of-the-art security protocols to ensure the safety of the various sorts of digital assets.
Apart from the security concerns, the second biggest issue for the traders was the high transaction fees charged by the exchanges. This was not just limiting the crypto trade; it was also keeping people away from entering the ecosystem. The recent strategic partnership eliminated both of these concerns. Huobi Wallet ensures end-to-end data encryption and also reduced the transaction fee. Liser Lee said that the company for quite some time was working on developing a sustainable solution for these issues.
The recent partnership with Polygon tries to resolve the scalability and serviceability challenges. Furthermore, this will be useful for users regarding the exchange of cryptocurrencies. Huobi Wallet one of the biggest blockchain exchanges will also train Polygon Network's officials about dealing with the technical nature of the crypto world.  This will also simplify the Ether trade via the Polygon platform.