Huobi Cryptocurrency Exchange's Operations Come to a Stop in Thailand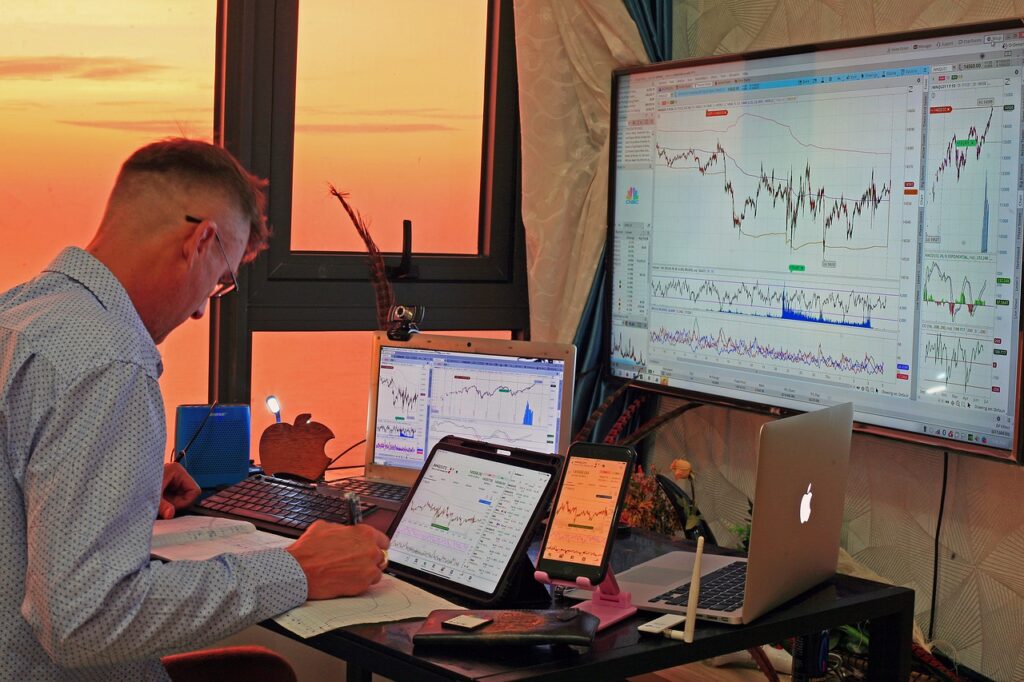 Just recently, reports have started coming in around the move that has been made by the Securities and Exchange Commission of Thailand. The exchange has announced that the Thai branch of Huobi, a major cryptocurrency exchange has been temporarily suspended.
The Securities and Exchange Commission of Thailand has also proceeded with issuing a recommendation to the Ministry of Finance. In the recommendation, it has been suggested that the Ministry of Finance must proceed with revoking the operational license of the Thai branch of Huobi.
Following the suspension of Huobi in Thailand, the SEC of Thailand has also issued a notice for the exchange officials. The exchange is required to proceed with returning all the assets of the clients based in Thailand, back to them. The regulator has issued a deadline of three months for the exchange to comply with the notice.
At present, the exchange has been operating under the name DSDack in Thailand. It had been for a while that the regulatory authorities had been intimating the exchange to comply with regulations.
The regulations being referred to were related to the management and operations structure of the exchange. Despite giving several chances, the exchange has failed to comply with regulations and thus, it has been suspended by the regulator.
The Thai Securities and Exchange Commission has also provided more information around the matter. According to the regulator, it had first established and reported a breach of compliance to Huobi back in February of 2021.
After establishing its non-compliance with the regulatory policies, the SEC did not proceed with suspending Huobi right away. Instead, the regulatory authority issued a notice to the exchange giving it an extension of complying with the regulations.
The SEC announced that the exchange had until the end of August 2021 to demonstrate its regulatory compliance. Unfortunately, the exchange failed to comply with the regulations. This is the reason why the commission had to take the strict step of suspending the exchange.
The SEC has announced that it had given a time period of 5 months and 12 days to the Huobi exchange. However, the exchange did not comply with the regulations and even ignored the extension notifications it was sent.
As a result, the exchange has announced that information technology systems, customer asset retention systems, and even the trading systems of the platform are beyond fixing.
In the light of the above, the exchange has proceeded with the suspension of the cryptocurrency exchange in the country. Now, the exchange has a time period of three months to ensure it completely wraps up its operations in the country. The exchange revealed that the three-month time period has started from Thursday, September 2, 2021.