Hoskinson Says May Is a Big Month for the Ecosystem, Thinks Cardano Is Most advanced of all PoS Protocols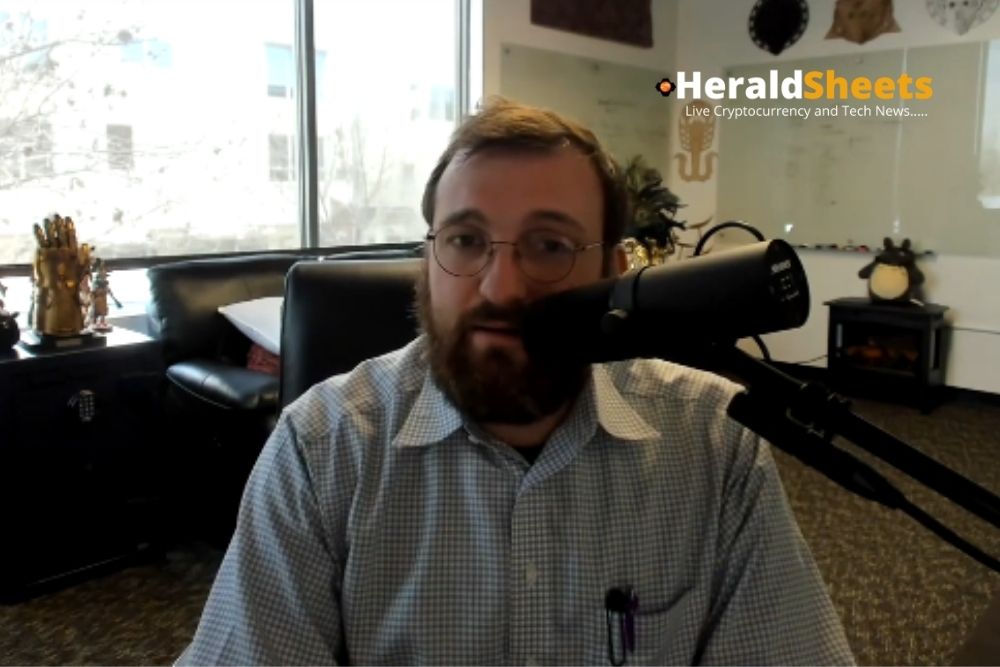 The CEO of Input Output Global (IOG), Charles Hoskinson, who is the founder of Cardano (ADA), has spoken about plans in relation to Cardano development in the coming days of this month.
In a new video, Hoskinson stated that the month of May is a big month for the Cardano ecosystem, due to a number of successful internal tests already conducted.
Read Also: Charles Hoskinson: Cardano (ADA) Wants To Incentivize Running Sidechains with Inflation
He added that over 1,500 people are currently being trained by Plutus pioneers to deploy code on a test network.
Charles Hoskinson noted:
"May is a big month for us. We went through a huge amount of internal testing. The integration of Plutus with Node is going very well. The teams are working well. We are where we need to be."
Read Also: Cardano-Africa Is Currently Receiving Huge Publicity On New York Times Homepage
According to the Cardano creator, Mithril and the new Hydra will launch by the end of the month. Mithril is a lightweight client protocol of Cardano (ADA). Hoskinson stated that the Mithril is an integral part of the development, so, it's of a high priority for him:
"You can get a pooled data stream from the state pool operators, or you can have a central server, or you can improve the crypto a little bit and use much more sophisticated cryptographic primitives."
Charles Hoskinson also spoke about the $1.5 million budget to increase the scale of prototyping for his Omega team.
Going by the roadmap the major aim of the Omega version is to achieve a transfer speed of 1000 transactions per second, boost the scalability of the network, and mitigate 51% attacks.
Read Also: Cardano Partners with World Mobile to Build a New Mobile Network in Africa
In the video, Hoskinson also pointed out that the Cardano blockchain seems to be the most advanced of all proof-of-stake (PoS):
"We are now leading the PoS world. I think we are the most advanced of all PoS protocols."
IOG CEO further stated that Cardano plans to invest about $9 million in the creation of specialized labs, in a bid to expand its research commitments.
---
Follow us on Twitter, Facebook, Telegram, and Download Our Android App