Fidelity President Files for a New Fund Dedicated To Bitcoin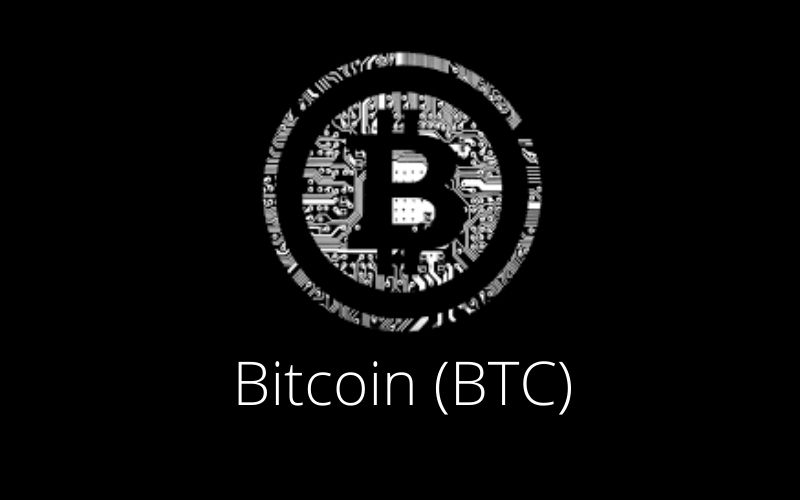 Peter Jubber, the Fidelity president and head of strategy and planning, has today 26th August 2020, filed paperwork with the U.S. Securities and Exchange Commission (SEC), informing the regulator of a new Bitcoin-dedicated fund.
Wise Origin Bitcoin Index Fund I, LP that was once unknown was incorporated this year and is being run from the same Boston headquarters where the investing behemoth manages $8.3 trillion in customer funds.
The new fund filed is the latest example of Wall Street veterans getting ready to get on the Bitcoin bandwagon. Fidelity, one of the largest mutual fund companies in the United States is also leading in Bitcoin research and services.
This New Fund Is Meant For Institutional and Accredited Investors
The early document reveals that the fund has yet to raise any capital from investors. As it is, the minimum investment needed to join the investment fund is $100,000, which indicates that the fund is likely meant for institutional and accredited investors.
In the survey of 800 institutional investors from United States and Europe published by the firm, 36% of the respondents revealed that they already have investments in crypto assets, while 60% said they are interested in cryptocurrency investment.
The new filing shows the seriousness of Fidelity in taking on Bitcoin (BTC) as an investable, and it's a good call for the cryptocurrency at large.
Fidelity's Journey into Bitcoin (BTC) Investment
The company formalized its interest in Bitcoin with the launch of Fidelity Digital Assets, a year after becoming one of the earliest institutional adopters of Bitcoin in 2017, when Fidelity CEO, Abigail Johnson, publicly professed that she had been mining the digital asset.
After that year, the New York Department of Financial Services granted Fidelity the BitLicense, which authorized it to operate a variety of cryptocurrency businesses.
Join us on Twitter
Join us on Telegram
Join us on Facebook