Expected Changes From Ongoing Bitcoin Upgrade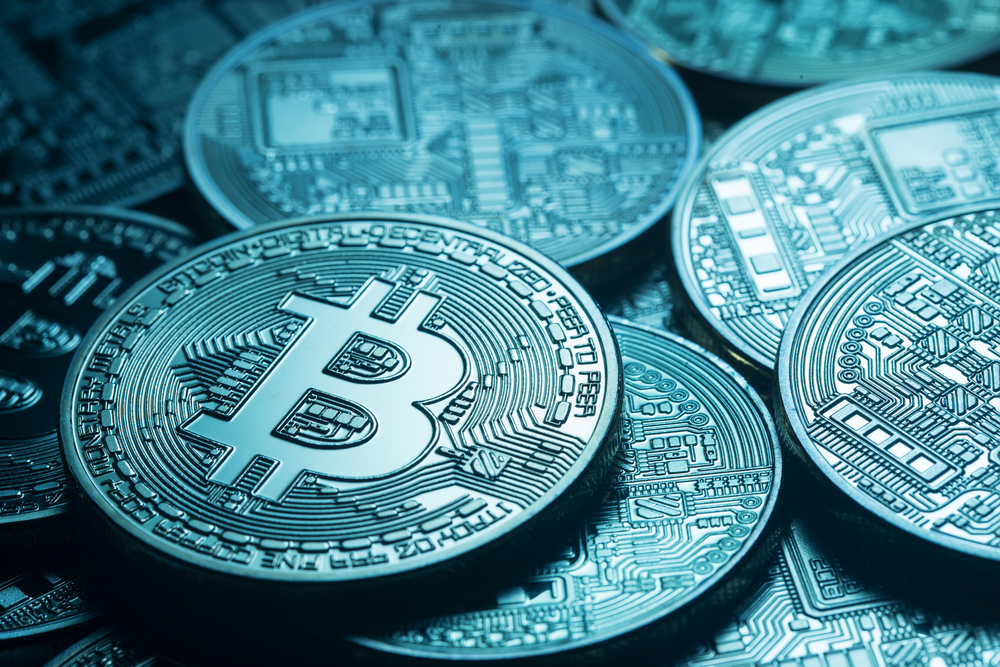 The highly expected taproot upgrade for the bitcoin network went live November 14 on block height 709,632. A blockchain.com report states that F2Pool mined the block. 
The Effect Of This Taproot Upgrade On BTC And Associated Protocols 
Apart from privacy, this upgrade is expected to enhance the network's scripting functionalities. One of the taproot's developers, Hampus Sjoberg, disclosed that "one significant effect of the taproot upgrade is the increased efficiency of the smart contracts and the privacy it offers as only specific portions of a contract will be revealed during spending."
After its launch more than a decade ago, BTC remains the leading cryptocurrency and the most recognized among several other virtual currencies. BTC set a new peak price of $69k on November 11, a price that indicates the trust of retail and institutional investors in this asset.
A Sign Of Institutional Trust In BTC
Sjoberg further said that this upgrade would lead to increased sustainability and longevity of the network. More importantly, the network's functions won't be limited because of activations for another 100 years regardless of the number of activations. This upgrade is also expected to enhance the performance of other networks built with BTC, including the lightning network.
Several crypto enthusiasts have applauded this upgrade. Kraken trading platform boss called it the best upgrade because it would be a catalyst for several inventions on this network for many years to come. In an official announcement, the exchange said, "this upgrade makes way for greater inventions and adoption."
Bitcoin Outlook Is More Positive
After a week of sideways price action, BTC eventually closed the week around the $66K range. This weekly close was higher than the multi-month trend, which analysts took as a crucial test of its general strength. Famous crypto analyst TechDev opined that BTC price's close above the 1.619 fib retracement level, similar to what happened when BTC was about to embark on a strong bullish run in 2013 and 2017.
He believes that BTC is about to repeat that sort of bullish run. Other analysts opined that the taproot upgrade is yet to take effect fully as significant upgrades for any network usually lead to a sharp rise in price for any digital asset. Hence, several analysts forecast that BTC's price would exceed $100K by the new year's dawn.
One of such analysts is a trader known as PlanB, whose prediction of BTC monthly close has been accurate over the past three months. However, based on the actions of long-term holders, it would seem that BTC is on the final lap of its bullish run.
A Glassnode data revealed that long-term holders are no longer acquiring more BTC. Instead, they are selling their coins gradually. Also, hash rates are gradually returning to pre-May 2021 figures. Generally, this month has always been a bullish-performing month for all financial markets, including the digital asset market. However, market sentiment elsewhere can affect the BTC price movement even though it has been striking out on its own recently.