European Decentralized Finance Market has Experienced Exponential Growth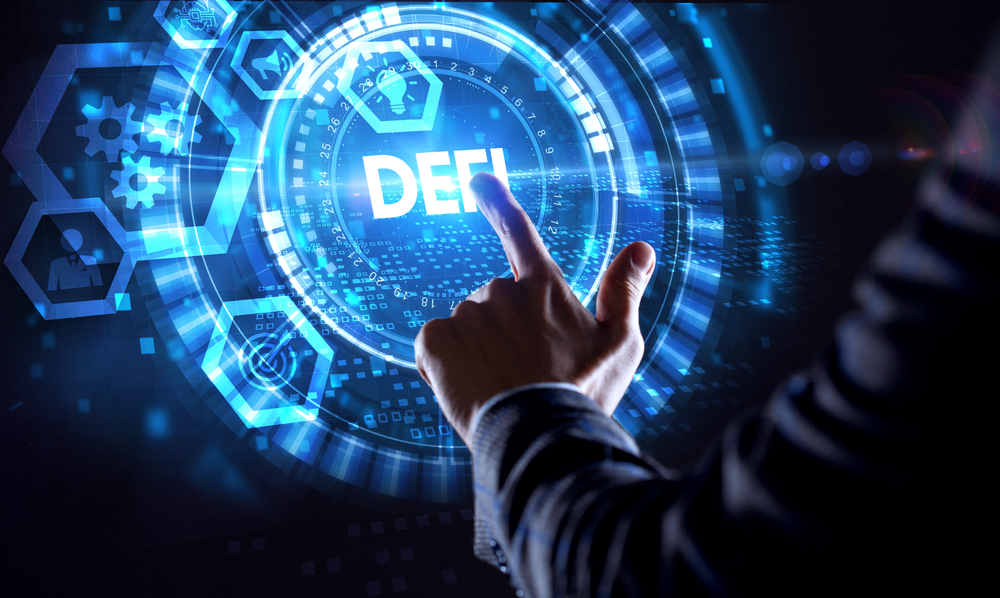 When it comes to decentralized finance, the US was once top of the game as regulatory insight was not that harsh or nitpicking, but as the market grew and the interest of investors started to develop, the regulatory offices acted against Defi and clipped its wings. The US is solidly backing out from the decentralized finance business, and that is why Europe has already adopted a huge portion of it, and they're doing pretty good with it.
There is one thing you should understand, and that is every new business or startup begins to build itself or test the market in the US, and when it is termed as successful only then it starts to move into Asia or Europe, and that is the same case with decentralized finance. It started out in the US and was successful initially until regulatory offices caught up with it, but it is still doing pretty well in Europe.
You will definitely be amazed by the numbers as, according to our report from 27th July, 56 decentralized finance companies have raised over $282 million, accounting for about 20% of the total funds ever collected on a global scale. Europe is now demonstrating itself as a successful crypto hub bringing forth the successful stories of centrifuge, Nexus Mutual, and other crypto-based endeavors that became successful by the stroke of luck or less fierce regulatory oversight.
U.S. Closes its Doors for DeFi
As for the fundraising that is taking place for new crypto-based endeavors and decentralized projects, the UK is leading the charge pouring in about 45% of the total investment taking place in Europe. It seems that investors are not only speculating the whole thing but are overzealous at making their contribution towards the Defi cause known.
On the other hand, the US is very speculative around these crypto-based assets that we call decentralized finance. According to a Senate hearing, the representatives have demonstrated their thoughts about the lingering risk that the Defi universe carries and the instability it may bring to conventional financial resources. So, at the moment, Defi is a no-go in the US, but it is doing fine in Europe.