EURO Stablecoins' Growth Encourages Hopes for the Development of a New Digital Forex Market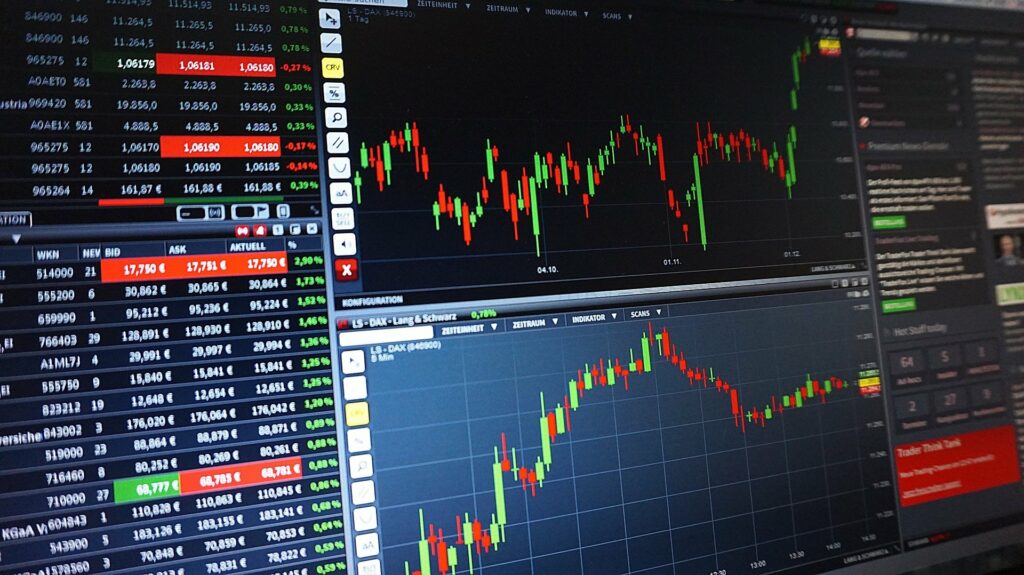 The modern era of globalization has enhanced the chances of formulating Digital Forex Markets. The rampant growth in the cryptocurrency market has triggered many users to ask the same question. As of now, cryptocurrency markets lie far behind reaching the $6 trillion mark that changes ownership every day via trade in the forex market.
But recently the growth experienced by Europe-backed cryptocurrency Stablecoins has surely encouraged the discussion of whether it is the time for digital word to launch their own for the market. Stablecoins and some other crypto coin provider exchanges have discussed the idea of launching crypto powered forex market in the future. The vision behind this is to come up with a marketplace where digitally powered national currencies of various countries could flow on blockchain markets.
A fluent passage between cryptocurrency exchanges, developing trading and lending platforms could integrate. Blockchain business traders nowadays beginning the inclusion of stable coins within the blockchain system.  As of today, the market circulation of Euro-backed cryptocurrency stable coins has reached up to 80 million, which more than double as compared to the previous 30 million.
For crypto traders, the ambitions are even higher. Forex is by far the largest financial market, where trade takes place over the counter (OTC) marketplace. Forex is also known as a more difficult market than any other financial market. However, the market is extremely regulated as it includes the direct involvement of some of the world's biggest business organizations. Forex markets are also protected by financial institutes and law enforcement agencies.
Gregory Klumov, CEO, and founder of Stasis said one of the biggest for the digital market is including crypto is to have an impact on the future of the forex market. Integration of crypto with forex will change the future of trading. He also said that crypto is the world's most untransparent and shaky market. As of now, not a single Eur or USD exchange is traded in forex which has to change.
However, there has been a recent shift in the popularity of Eur-based stable coins, and USD base pegged coins have attracted financial institutions such as Master and Visa companies. Nowadays, financial companies have started to enter the crypto market. Crypto exchanges need to play an active role in building bridges with more and more financial companies to reach the $6 trillion mark. The addition of some of the world's biggest business organizations in the crypto market will parallel the way for the execution of the digital forex trading market.
The current anti-dollar sentiment in the global market is a big lead for Stablecoins to take huge strides forward to initiate the stance. It is a perfect time where traders are showing interest in Eur-backed currencies rather than going for USD-backed currencies.