Ethereum Co-Founder Wants Influencers To Focus On Crypto Education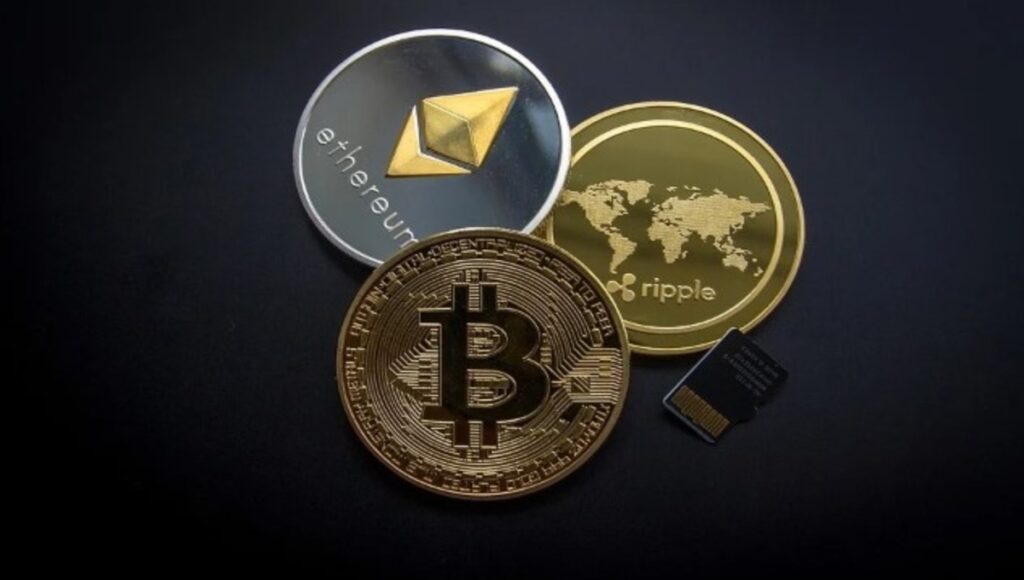 In a recent Bloomberg interview, Anthony Di Lorio, Ethereum co-founder, has revealed that he isn't pleased with Elon Musk's comments about the crypto industry. Di Lorio opined that musk and other influencers could wield a strong influence on their followers.
Hence, he suggests that they need to ensure that they think through the effects of their actions and words. Di Lorio further said, "I wish that they can focus their energy on educating the public properly instead of taking important things with levity."
Despite owning some ether holdings, musk has angered the crypto community with his support for the meme coin, Dogecoin, till its market cap rose to almost $91 billion two months ago. The crypto community is angry because he takes the crypto space for a joke via his social media comments.
However, the SpaceX founder hasn't stopped promoting the joke coin through his social media handles. It has to be noted that the Dogecoin hasn't recovered like other cryptocurrencies from the market correction that occurred recently. Dogecoin has declined by over 73% from its peak price achieved in early May. 
Di Lorio Remains Confident About The Crypto Space
Di Lorio also didn't hide his displeasure from cryptocurrency founders who have developed the habit of pumping their tokens using blockchain technology. Despite regulatory actions on the crypto industry, the Ethereum co-founder still believes the market rallies in the crypto space won't stop anytime soon. 
Di Lorio was in the news recently after announcing that he would quit the crypto scene because of safety reasons. The Canadian entrepreneur has switched focus to non-crypto issues after co-founding Ethereum, which is now the second-largest virtual asset in the world.
Ethereum and Bitcoin Continue Crypto Dominance Battle
Crypto asset management firm, Celsius Network CEO, Alex Mashinsky, has revealed more investors with his asset management firm now prefer to increase their Ethereum holdings than increase their Bitcoin holdings.
He said they anticipate that Ethereum's bleeding edge will bring in more rewards than Bitcoin. In the last eight weeks, more investors in the firm have flipped their Bitcoin holdings to Ethereum. Mashinsky noted that Ethereum might soon take over as the leading cryptocurrency from Bitcoin even though it has lesser market value because it has a higher user value perspective than Bitcoin.
Mashinsky also noted, "while Bitcoin remains highly valued, Ethereum's yield use case is growing by the day. Over time, more people would want more than just converting their fiat to cryptocurrency (which is what Bitcoin offers)."
Increasing Ethereum Adoption
As of this writing, Ethereum still requires an almost 40% chance to surpass Bitcoin as the leading cryptocurrency. Its current market cap is about $271 billion compared to Bitcoin's $756 billion. 
Last month, a Bloomberg analysis revealed that there had been more bullish moves for Ethereum than Bitcoin since the May market correction. Ethereum is enjoying the spotlight thanks in no small part to the recent clampdown on Bitcoin miners in china and comments about the environmental impact of Bitcoin mining.