Ethereum 2.0 Testnet Topaz Garners Over 20,000 Verification Nodes within Few Days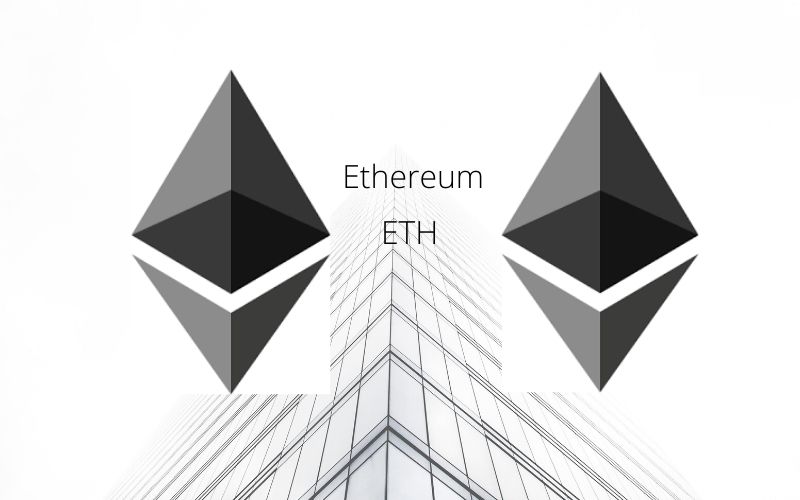 As a report has it, the Ethereum 2.0 testnet, named Topaz, recently launched by Prysmatic Labs, the open-source client to scale Ethereum with sharding protocol, has garnered over 20,000 verification nodes participation.
Recall that Herald Sheets reported a few days ago that the co-foundation of Ethereum, Vitalik Buterin, corroborated the release of Ethereum 2.0 testnet, with a positive response to the announcement on Twitter.
Ethereum 2.0 Testnet Now Has Over 20,000 Verification Nodes
Going by the report, out of the 20,000 verification nodes, 18,000 are active verification nodes, while the rest are still pending in a pending state.
The report has it that the creation time of the testnet is 8 AM Beijing time on 18th April 2020, and it's only been run for about three days, which makes the progress it has recorded so far in nodes verification significant.
Prysmatic Labs also stated that the Topaz implements the Phase 0 Proof-of-Stake (PoS) protocol of Ethereum 2.0, adding that anyone that holds ETH in the Goerli testnet can participate.
Howbeit, Prysmatic Labs reminded the users that the testnet is only meant for network experiment, so its security is not guaranteed. It also stated that the network will undergo consistent reset, maintenance, and improvement.
Justin Ðrake Argues that Top 33 Tokens by Market Cap Are Built on Ethereum Blockchain
Justin Ðrake, an Ethereum 2.0 researcher, has recently argued that Tether is not the top token as claimed by CoinMarketCap, but the top 33 tokens in the market are those built on Ethereum (ETH) blockchain (Eth1)
He added that there are 5 billion USDT issued on Ethereum 1 compared to 1.3 Billion USDT issued on Omni.
"The top 33 tokens by market cap are on Eth1. Tether labelling by CoinMarketCap is increasingly outdated and misleading. There are 5B USDT issued on Eth1 versus 1.3B USDT issued on Omni," Justin Ðrake shared.
The top 33 tokens by market cap are on Eth1.

Tether labelling by @CoinMarketCap is increasingly outdated and misleading. There are 5B USDT issued on Eth1 versus 1.3B USDT issued on Omni. pic.twitter.com/bdqa7iWAhI

— Justin Ðrake 🦇🔊 (@drakefjustin) April 19, 2020