El Salvador's Legislative Assembly Approves $150 Million Bitcoin Trust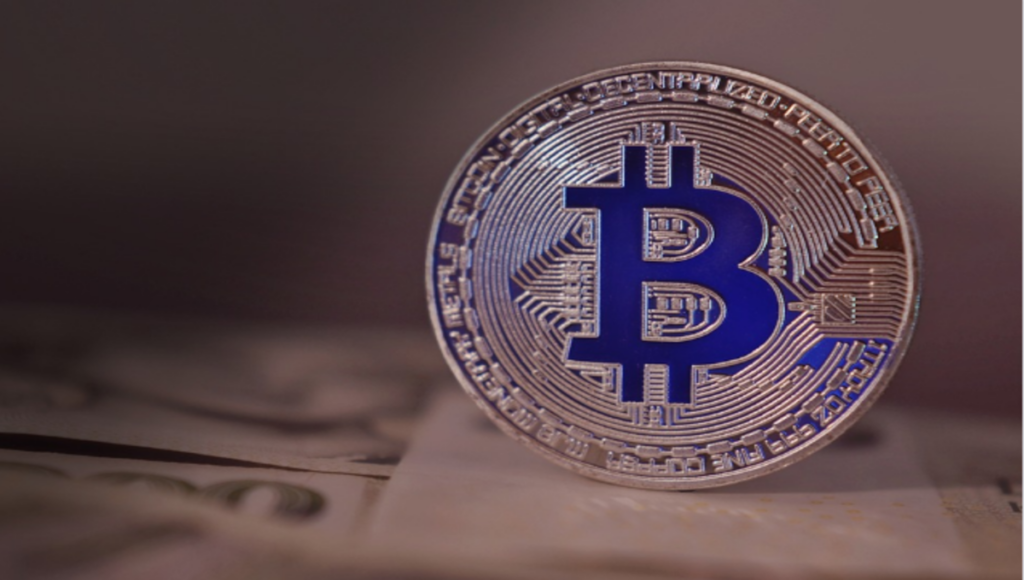 El Salvador has made the financial switch to Bitcoin, and they are only progressing further. According to a report, the legislative assembly and the finance commission of El Salvador have both cumulatively agreed to start a Bitcoin trust worth $150M. The exchange will be working to interchange Bitcoin into U.S. dollar in El Salvador; this special announcement was even mentioned in the National Newspaper. According to the El Salvador Ministry of economy, there is a chance that this initial settlement of $150M could be increased in the future.
The ministry did come forward in a recent interview explaining how they have created the Chivo wallet, which is a state-controlled app for the sake of trading and withholding cryptocurrency for the general public. The report also mentioned that friendly tutorials have also been arranged by the ministry for the sake of making the use of the app more apparent and known to the locals. These tutorials are basically tailored for the El Salvadoran people to learn the real use of Bitcoin and the concepts of a wallet.
El Salvador has Taken Leading Position in Bitcoin Adoption
This all seems pretty consistent with the crypto project of El Salvador, but interestingly enough, there have been some protests in the recent past about this sudden financial transition the country has embarked on. Most of the public seems uneasy over this instant shift and has thus recorded its protest recently, but according to the ministry, it was only minimal and has been taken care of profoundly. It might seem that people are getting rebellious, but then again, this much opposition by a sudden change proposed by the state onto the people is bearable.
But one thing is true about all of this, which is El Salvador has really come a long way; a country that was troubled by the fiat financial system couldn't even think about making the transition to accept bitcoin as one of its legal tenders. But despite all veracity and calculated opposition, it did, and the county seems pretty confident in its crypto shift. If things go well, then the rest of the world will also be able to seek some motivation through this amazing shift that El Salvador has gone through.