El Salvador's Effort to Legalize Crypto Faces Opposition from Protestors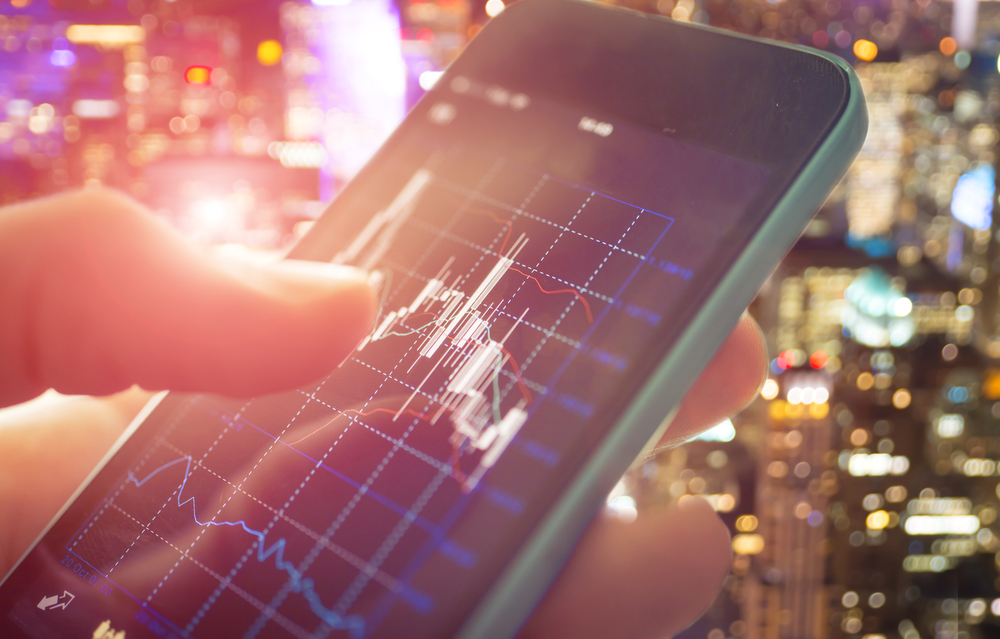 El Salvador is making history as one of the first countries to legalize cryptocurrencies as a tender. The decision sent ripples throughout the community and was responsible for a variety of cryptocurrencies rising in value. Overall it was seen as a monumental move, and was going to be the first step in properly implementing cryptocurrency.
However, the movement saw a considerable amount of resistance from concerned citizens of the country. The law will pass tomorrow, and mass protests broke out to stop the bill from enacting. While there were certainly various emotions dominating the protests, the major one was confusion.
El Salvador's president, Nayib Bukele, has made it very clear why he is implementing the law. He believes that the move is more financially inclusive. It will also bring economic development, innovation, tourism, and investments into the country. Of course, using Bitcoin will be completely optional and people can choose between crypto and US dollars.
Despite the President's very earnest efforts to integrate the plan, citizens have been less than receptive. Protests against the move started during the first announcement, but have gradually risen until the launch tomorrow. Their biggest issue with the move is that government officials have not been very clear as to how transactions with it will work.
One of the most vocal critics of the move has been a T-shirt and souvenir salesperson named Claudia Molina aged 42 years old. She argued that they don't know the currency, where it comes from, and if it will bring benefits or losses. She concluded her statement by saying that they do not know anything, as they do not have the proper training to handle it.
While citizens from the country have been quite showing their disdain for the move, crypto enthusiasts have greatly supported it. They even banded together to invest $30 into the crypto to jump the price higher. Overall, their efforts have been quite successful as Bitcoin is currently trading at over $50,000. This price has been its highest point since falling considerably in May.
Despite the incredible protests from Salvadorans, the government is moving forward with its plans. They have managed to install a multitude of crypto ATMs that will allow people to exchange their crypto for cash. They have allotted over $150 million worth of government funding.
Of course, El Salvador's government is trying its best to make sure its citizens stay happy. They have even pledged to give all of their citizens $30 worth of Bitcoin in a government-issued digital wallet. But despite their best efforts, protestors are not moving their ground.
Overall this is an issue that will fix over time. As people become more comfortable with the technology, few will remain that oppose it.