El Salvador's Chivo Wallet Crosses 2 Million Users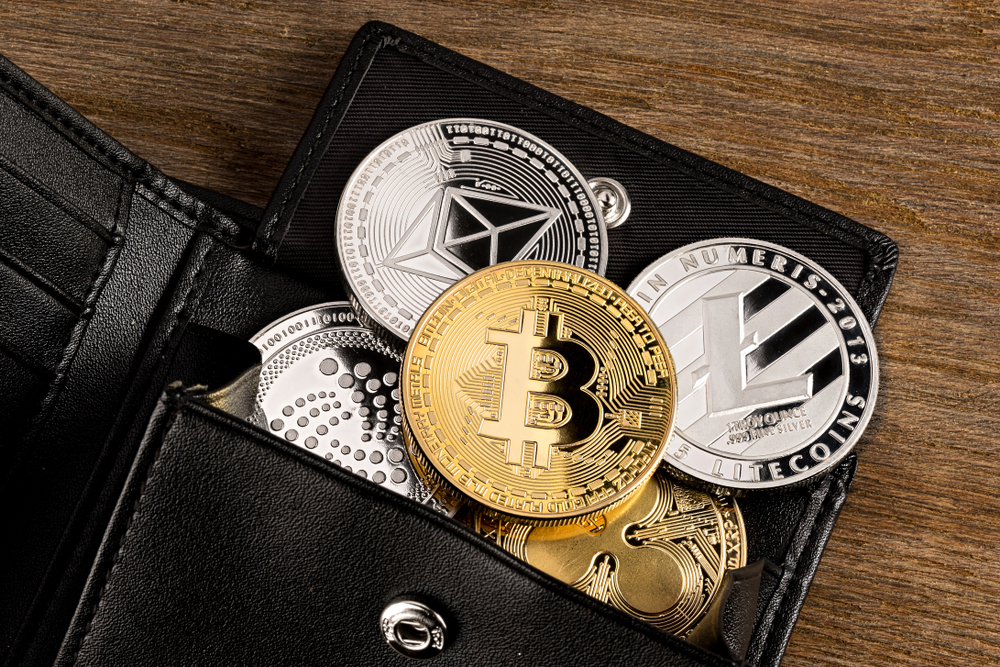 It is quite hard to wrap your head around a quest or a mission, especially when everyone that you look up to is solemnly against it and they are advising you time and again to give it up and look elsewhere for inspiration. The same was true for El Salvador as the IMF, and World Bank advised the country not to give in to the thought of making Bitcoin a legal tender as it would have dramatic consequences for an already collapsing economic infrastructure.
But El Salvador didn't budge; in fact, it went all in and made Bitcoin a legal tender. Despite all the negativity and everyone just advising against it, this project turned out to be the most wondrous milestone in all the economic progress that the country has made so far. At present, El Salvador is friendly both to the American dollar and Bitcoin and can be used for shopping or fulfilling any and all segments of life in a monetary capacity. The Chivo wallet introduced and run by the state has now crossed 2 million active users, which is something of a statement by El Salvador to other countries out there who are entertaining the thought of making Bitcoin or any other cryptocurrency a legal tender.
Chivo Wallet's Users Are Increasing On A Daily Basis
It was not an easier transition as there were those who ridiculed this decision of the state, and yes, there are still protests going on, but the more people access the wallet and all the great features that it has to offer, the more successful this campaign takes on. According to a survey, about 39% of the El Salvadorans have installed and registered themselves on Chivo wallet.
As for the incentive that the government booked for anyone successfully registering themselves on the Chivo wallet, it is also in session as everyone has gotten their hands on the $30 promised by the government. This is just amazing; with Bitcoin, a legal gender El Salvador is playing this game very neatly. The country has exempted the foreign investors who are looking to invest in Bitcoin in El Salvador from paying any capital gains tax. This is an example of how a country can make a difference even if all odds are against it.