Dubai Looks to Carry Out Largest Expo for Cryptocurrencies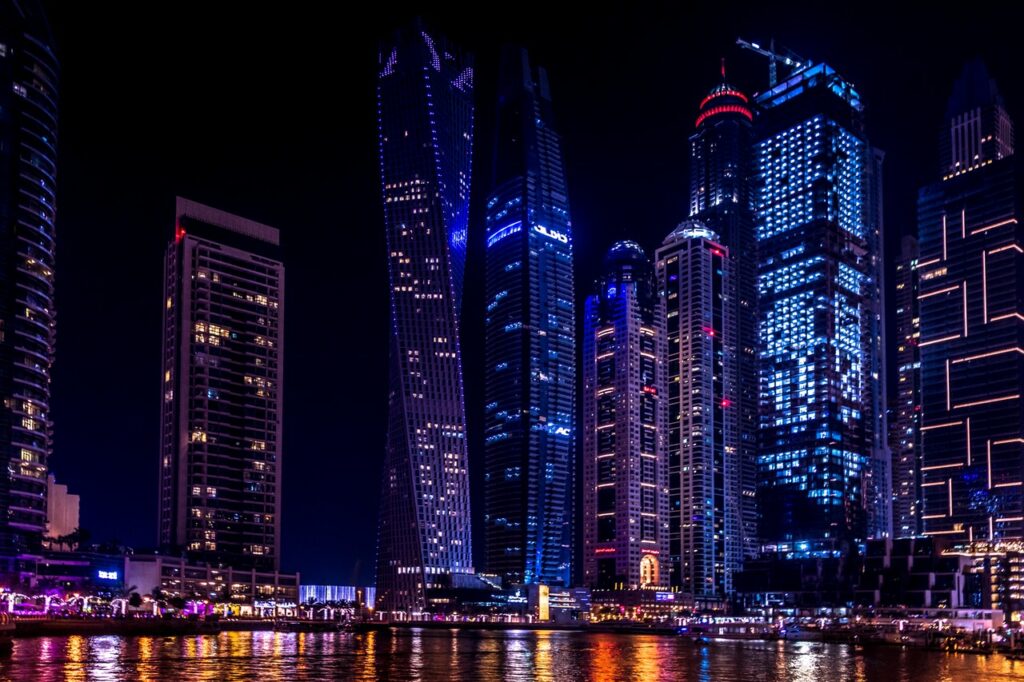 Dubai has recently announced the premiere of a cryptocurrency event. It has been revealed that the cryptocurrency event is going to be a two-day premier. The announcement is very promising for cryptocurrency enthusiasts in this particular region.
It has been announced that the cryptocurrency event will be full of innovation and has a lot of potentials. It is being expected that the cryptocurrency event in Dubai will bring together a vast number of influential personalities from the cryptocurrency and mainstream sectors.
Throughout the event, several conferences will be taking place where the influential personalities from the crypto-sector will be sharing insights and knowledge they have gathered in the crypto-space.
Several cryptocurrency executives will be coming together to discuss the performances of their projects. They will also be discussing upcoming projects and options for implementing innovation in the particular sector.
Similar to other states from around the world, Dubai is also aiming to adopt cryptocurrencies and blockchain technology on a tremendous level. Dubai has demonstrated great interest in the adoption of cryptocurrencies.
It has allowed several cryptocurrency firms to form their foundations on its soil. Dubai has been growing as a hub for the cryptocurrency and blockchain sector. It has been offering financial industries to start their businesses and gain more exposure in the cryptocurrency and blockchain sector.
The Crypto Expo Dubai being held in 2021 is going to prove how serious the Emirate is in the adoption and progression of cryptocurrencies in the region. The event is going to add a tremendous amount of value and integrity to the cryptocurrency and blockchain sector in Dubai.
This way, Dubai is officially announcing that it openly welcomes all the cryptocurrency and blockchain startups and existing businesses on its platform. The Emirates is eager to gain exposure in the international markets and it is going to grow in size with the passage of time.
According to the organizers, the Crypto Expo Dubai 2021 is going to be a huge success and a platform for Dubai. It will help Dubai gain a lot of exposure and public attention in the cryptocurrency industry.
The organizers are claiming that it is going to be the largest event in the history of cryptocurrencies that will be held in Dubai. The event is going to have more than 40 influential speakers and has arrangements for over 2,000 attendants. The event would also see more than 40 companies from the cryptocurrency sector joining the event.
The organizers have revealed that some of the major firms from the cryptocurrency industry will also be attending the event. Some of the major firms participating in the event would include ZebPay, Wallex Bank, SmartKey, Regal RA DMCSS, Ducatus, Currency.com, B2Broker, and Binance.
According to the organizers, the event is planned to take place in October of 2021, but the final date has not been confirmed.