Dogecoin (DOGE) Is More Popular Among Americans than Ethereum (ETH)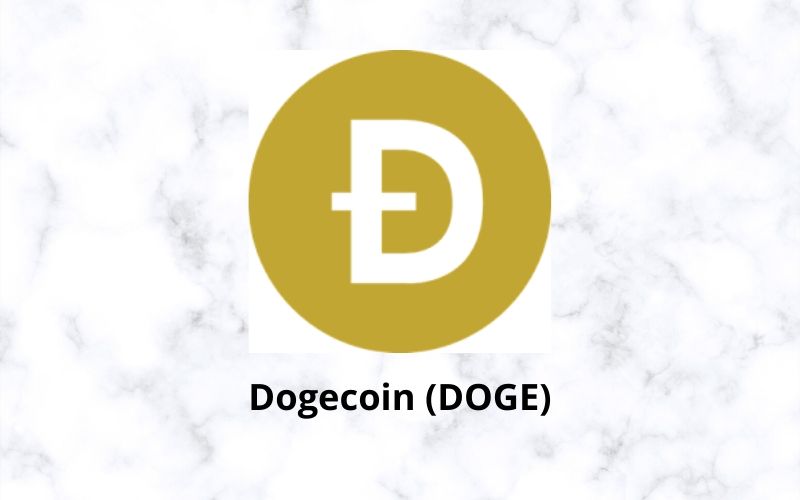 According to a recent poll, the cryptocurrency created out of meme, Dogecoin (DOGE), is more popular among Americans than Ethereum (ETH).
The survey was conducted by Harris Poll in conjunction with CouponCabin. The survey involved a total of 2,063 adults in the United States. It's targeted at knowing the perception of cryptocurrencies among the people in the country.
Read Also: Elon Musk Thinks Dogecoin (DOGE) Could Hit $1
According to the outcome of the survey, 89% of the total respondents said they have heard of cryptocurrency. 21% of the respondents are familiar with Ethereum (ETH) compared to 29% that are familiar with Dogecoin (DOGE). Expectedly, the flagship digital currency is the most popular with 71%.
In another aspect of the survey, 21% of the respondents said they are familiar with Coinbase and Circle's stablecoin USD Coin (USDC). 18% of the respondents said they know Litecoin (LTC), while 10% are familiar with Stellar Lumens (XLM).
In terms of cryptocurrency replacing fiat currency in the future, 31% of the respondents believe this will happen, while 30% only see crypto as innovative.
23% see it as a get-rich-quick scheme while 19% see crypto as shady. According to the survey, 44% of the respondents agree with the idea of accepting cryptocurrency as part of an online cashback reward program.
Read Also: Bitcoin (BTC), Ethereum (ETH), Others Plunge as China Calls for Crackdown on Crypto Mining
The result of the survey is in line with a previous survey conducted by Gamblerspick.com. In that survey, 25% of Americans saw Dogecoin (DOGE) as the future.
---
Follow us on Twitter, Facebook, Telegram, and Download Our Android App