DeFi Regulations Might Affect the Prices of Ethereum Tokens, eToro Warns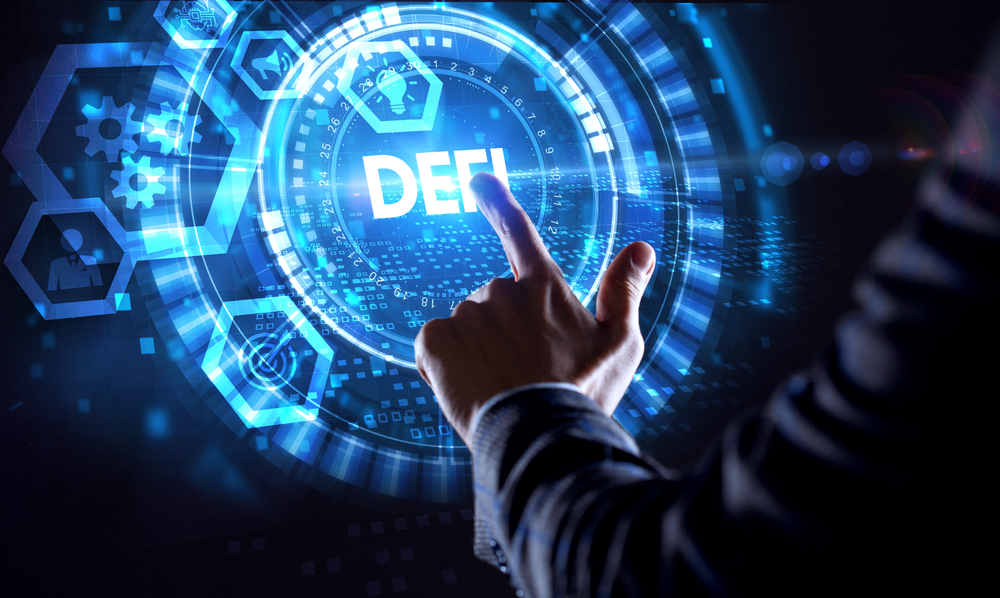 eToro head Yoni Assia has warned that Decentralized Finance regulations could affect the prices of some tokens registered on the platform. Yesterday, eToro posted its Q2 reports, showing that the brokerage witnessed a 121% increase in new users. The CEO believes that the regulations could hit the bullish prices of the tokens.
DeFi Space Could Worsen After Regulations
The beauty of the Defi space is that its protocols aren't regulated by a company or a person. Despite the freedom of executing projects, it's relatively harder to monitor or regulate businesses like their centralized counterparts. However, Assia has reasoned that with the regulations coming, the bullish prices of tokens listed on their platform would be affected. 
According to him, most of these tokens run on the principles of DeFi, which are public. eToro supported the trading of DeFi tokens in April by listing Uniswap and Chainlink tokens. It also listed Compound, Yearn Finance. The regulations could hit the platform and the industry hard, and this is partly the reason for the outcry from the CEO and his team. eToro's team noted that not all cryptos are currencies or securities. That's why they opted to sell digital tokens, but the regulations could change the landscape of things. 
eToro's Current Growth and Market Outlook
The plan of listing new tokens thanks to the DeFi structure paid dividends. The Q2 reports, revealed this week, showed that the platform has gained massive attention since its April move. The brokerage registered over 2.6 million people and made over $360 million in commissions, a 125% increase compared to last year. 
Tokens weren't the only thing that the platform listed. It listed Dogecoin too, the coin that Tesla CEO and billionaire Elon Musk referred to as "Ancient Doges". So, you can't attribute the brokerage's growth to decentralized tokens alone. The increasing interest in cryptos globally and the rise of Gen Zers millionaires have contributed to the numbers recorded by the platform.
Despite the healthy report, the platform could face tough times when financial regulations hit it. The regulators aim to implement rules that would prevent fraud, money laundering, etc. in the industry. Undoubtedly, decentralized systems have opened ways for criminals to carry out unlawful and illegal businesses to circumvent the law. 
Minted SEC Head Gensler in Aspen Security Forum, said that although the cryptocurrency is a form of exchange, some of the exchanges are not legal. He further clarified that many decentralized finance tokens are unregistered securities and could affect the finance sector. eToro is discussing plans to go public by the end of the third quarter.