Crypto Prices Today – BTC, ETH Drop While DOGE, SHIB Gain 5%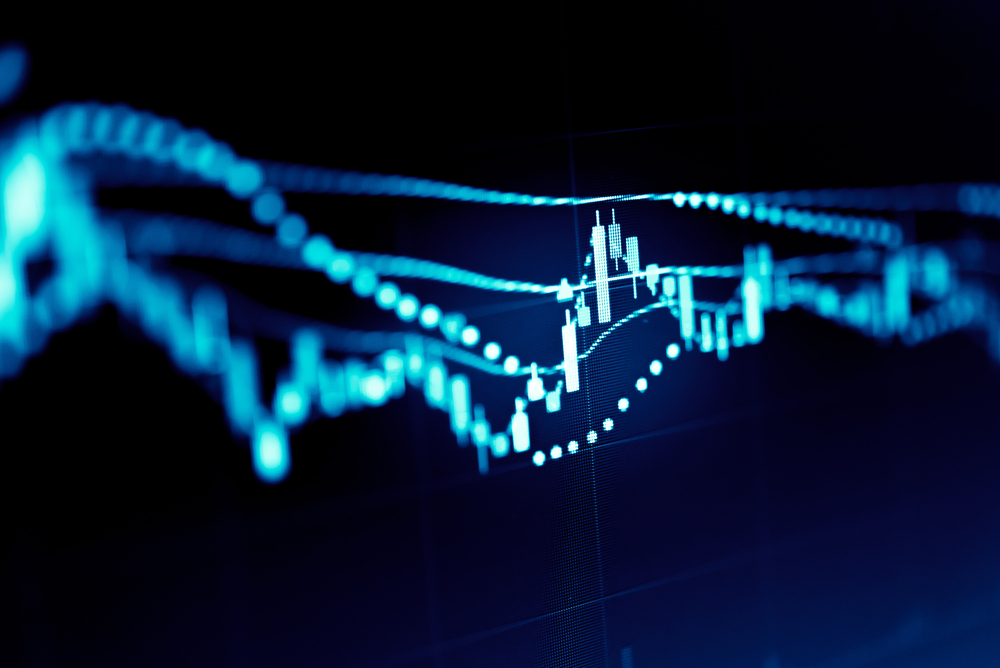 Ether saw its price rising to record peaks over the weekend following a successful system upgrade last week.
The overall cryptocurrency market moves with mixed trading sessions today as the world's dominant coin, BTC, traded marginally low. While writing this content, Bitcoin has its price at $60,600, dropping around 1.5% since yesterday. Meanwhile, the currency is 112% high as far as 2021 is concerned. Keep in mind that Bitcoin surged to historic highs during October sessions, hitting levels of around $67,000.
Ether, the second-largest digital currency by market cap, lost about 2% in 24 hours to trade at $4,229. Some cryptos saw surges as well. Cardano increased its value by more than 1% to $1.97 as Dogecoin surged 5% to hover at $2.7.
Other alternative coins that surge in the previous 24 hours are Solana, XRP, Uniswap, and Stellar. Shiba Inu, the meme coin that recorded remarkable upswings over the past sessions, gained more than 5% to $0.00007219 (CoinDesk data).
Ether touched new ATHs over the weekend. The record comes as the altcoin appears to outperform BTC the whole of 2021, following a six-fold uptick as decentralized space saw a boom. Remember, Ether connects with Ethereum, the blockchain utilized for multiple Dapps. The network received an additional boost over last week following a successful update designed to ensure speed and energy efficiency.
Bitcoin witnessed its value more than quadrupling last year, attaining a record peak of nearly $67,000. That was due to the optimism that dominated the market last month as market participants awaited BTC futures ETFs approval by the US. Also, the impressive price moves came as the crypto space erased the effects of China's clampdown.
Meanwhile, crypto funds saw heightened demand due to the growth witnessed in the assets under management in October. Remember, AUM topped 74 billion as of October 21, exceeding May's ATH of 58 billion (CryptoCompare data).
The AUM comprised ATHs by individual products like $55 billion by BTC products (52% surge) and Ethereum's 15 billion (30% surge).
Feel free to share your comments related to the content above.