CoinZoom Shares its Aim and Goal with the Cryptocurrency Community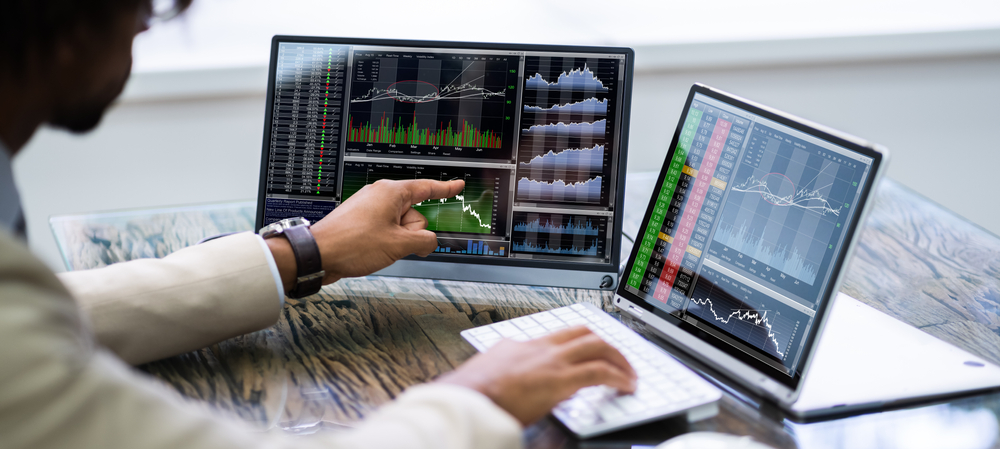 Despite the cryptocurrency industry being launched back in 2009, the first cryptocurrency exchange was launched back in 2011. That was the time when the cryptocurrency industry had experienced a surge in terms of its assets and market capitalization.
Over time, as the cryptocurrency industry has evolved, the cryptocurrency exchanges have walked side by side with it. The cryptocurrency exchanges are the very reason why the industry has kept going for so long and has survived so much.
The cryptocurrency exchanges are the reason why the cryptocurrency industry has gained mainstream and worldwide attention. At present, the exchanges are doing whatever they can in order to bring more mainstream institutions and sectors to the industry.
However, there is one thing where the cryptocurrency exchanges lack and that is offering users the benefit of earning interest on their cryptocurrencies.
CoinZoom, one of the fastest-growing cryptocurrency exchanges is now trying to change that and evolve into something new for the users. Instead of offering users the typical facility of buying, selling, and trading cryptocurrencies, it is allowing them to save cryptocurrencies and earn interest in them.
The exchange has announced that it wants to do whatever it can for its users in order for them to gain as much as they can from the crypto they have in their possession.
According to the exchange, it aims to focus on helping investors benefit from the cryptocurrencies in their possession. The part of purchasing new cryptocurrencies and then profiting from them comes later when it comes to CoinZoom.
The exchange now offers a tool to its users that would provide them with a unique profiting environment. Through this environment, the users would be able to spend and invest their assets. After investing in their cryptocurrencies, the users would be able to see how their investments grow in size with the passage of time.
CoinZoom has confirmed that the new feature for earning interests on investments would be integrated by the firm in the upcoming weeks. The firm has also revealed that the name of the new feature it is planning to launch is CoinZoom Earn.
CoinZoom has revealed that the users will not be charged with any fees when they transfer cryptocurrencies from their respective wallets to CoinZoom Earn.
The users would be able to earn interest on their investments in cryptocurrencies on a daily basis. Whereas, the compounds on the cryptocurrency investments would be calculated on a monthly basis. Furthermore, the users would be able to withdraw profits to their respective accounts/wallets on a daily basis.
Once the profits have been collected, the users would be able to spend them through the CoinZoom debit card, would be able to reinvest them, or even redeem them.