CoinShares: Ethereum, Cardano, XRP Are the Investment Products with Largest Inflows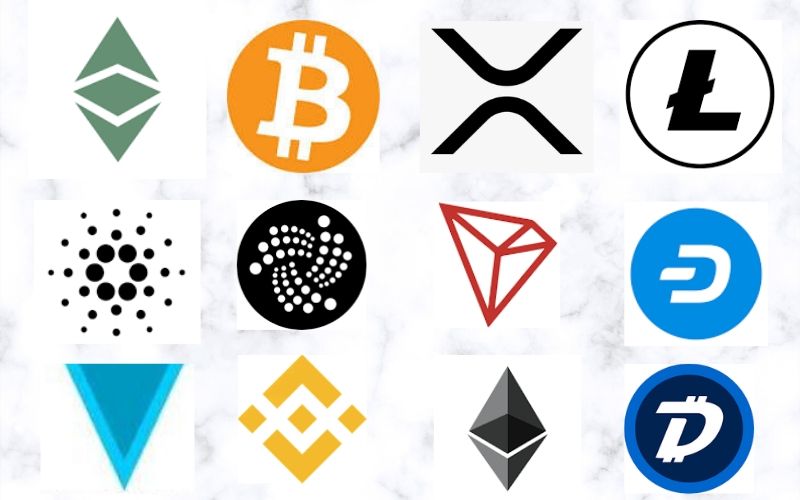 Based on the most recent report published on 7th June by the leading investment firm, CoinShares, investment products such as Ethereum (ETH), Cardano (ADA), and Ripple's XRP continue to record vast net inflows despite the turn in sentiment in the market since May.
According to the report, Ethereum is leading the inflows race with $33 million, indicating that the digital token ETH remains the cryptocurrency of choice for investors. Cardano (ADA) also managed to record $4.5 million of capital inflows, while Ripple's digital token XRP gained relatively $7 million of investment inflows.
Read Also: Top Analyst Benjamin Cowen Highlights Advantage Cardano (ADA) Has Over Other Smart Contract Platforms
On the other hand, as stated in the report by the largest investment firm in Europe, investors are still cautious of Bitcoin considering its rate of Inflows and outflows over the past weeks.
The report stated:
"Digital asset investment products saw outflows totaling US$94m last week. Sentiment last week was more mixed with only one product provider seeing significant outflows while the rest saw inflows. Despite the net outflows, we believe it implies an early turn in sentiment since May, where most product providers were seeing net outflows and sentiment was broadly negative.
"The negative sentiment was again focussed on Bitcoin which saw outflows totaling US$141m, marking the largest single week of outflows on record. The outflows represent 8.3% of the net inflows seen this year and remain minimal on relative terms to the outflows seen in early 2018.
Read Also: American Singer Gene Simmons' $300,000 Investment in ETH Becomes $1.376 Million in 4 Months
"Ethereum continues to see inflows into investment products totaling US$33m, remaining the altcoin of choice for investors. XRP saw inflows totaling US$7m, the largest since April, while both Cardano and multi-asset products saw inflows of US$4.5m and US$2.7m respectively.
"Digital asset investment product trading volumes highlight investors remain cautious in Bitcoin with weekly volumes having fallen 62% compared to last month. This has also been reflected in the broader Bitcoin ecosystem where volumes on trusted exchanges have fallen 50%."
---
Follow us on Twitter, Facebook, Telegram, and Download Our Android App