Coinbase Receives XRP  Worth $38.4 Million from Unknown Wallet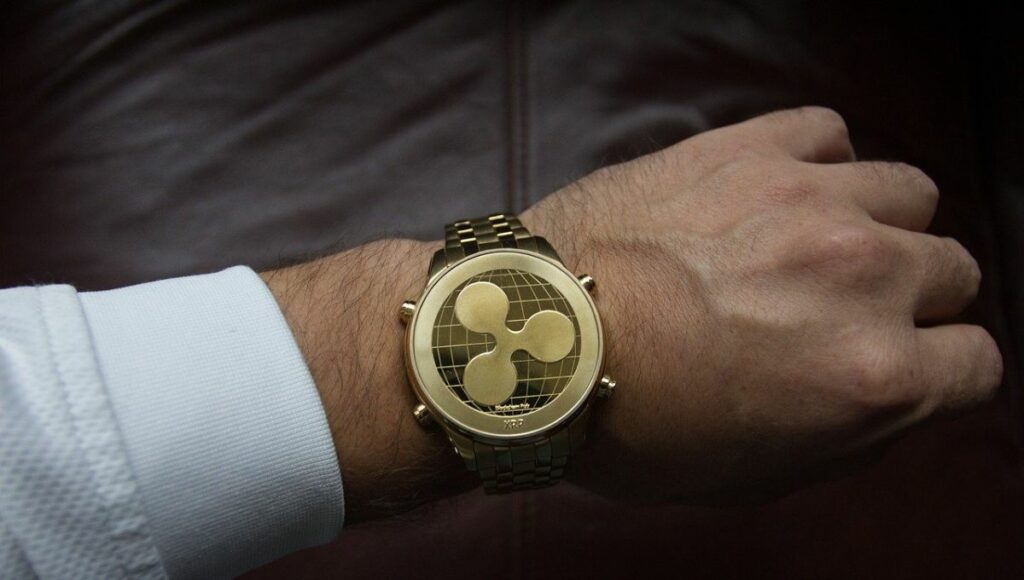 Popular large cryptocurrency transfers tracker, Whale Alert, announced on Twitter that a staggering amount of Ripple (XRP) was transferred to Coinbase exchange from an unknown wallet. Usually, such transfers are always associated with a plan to sell off- that is, whenever a large amount of cryptocurrency is taken from a wallet to exchange, it means it would be sold and vice versa. The amount of XRP transferred amounts is estimated to be 62 million.
Coinbase was recently listed on NASDAQ providing opportunities for users to buy shares of the crypto exchange by virtue of its listing. The US-based exchange also delisted the XRP token on its platform following the legal battle Ripple, XRP's creator is involved in. US Securities and Exchange Commission instituted an action against Ripple's co-founders for offering the coin as an unregistered securities, which polled almost $1.5 billion from. No final judgement has been given on the lawsuit yet. Although Coinbase exchange has not relisted XRP for trading; storing, transferring and withdrawing the crypto asset is possible on the platform.
US Senator Issues Ultimatum to SEC on Crypto Regulations
Senator Elizabeth Warren, representing Massachusetts, has written a letter to Gary Gensler, chairman of US SEC containing a directive to map out a plan for crypto regulations by July 28. The focus of Senator Warren's letter was extremely unclear and volatile crypto assets which, according to her, posed great danger to investors and the monetary markets.
Meanwhile, Twitter and Square founder, Jack Dorsey unfollowed the US Senator due to her anti-cryptocurrency stance. The senator had engaged in a tirade on how Bitcoin was a 'lousy investment' and a 'haven for illicit operations.' She further highlighted the environmental concerns on Bitcoin including energy consumption and volatility. Senator Warren shares the same view with most  of the regulators including Gary Gensler and former US president, Donald Trump who called Bitcoin a scam.
Battle of Views between Pro-Bitcoiners and Anti-Crypto Folks 
In contrast, there are pro-Bitcoiners in the US. One who is worthy of note is SEC's commissioner, Hester Peirce who has asked US regulatory bodies to soft-pedal on crypto regulations. Peirce argued that doing otherwise could lead to redundancy in the space. Her support from cryptocurrencies earned her the moniker 'Crypto Mum.' Miami city's mayor, Francis Suarez is also pro-Bitcoin. 
In fact, he is willing to open the borders of the American city for crypto mining. A handful of Texas politicians are proponents of the flagship cryptocurrency. Texas is now a crypto mining base- Many Chinese Bitcoin miners ended up there after China's exodus.
Jack Dorsey did state any reason why he unfollowed Senator Warren. However, it is clearly evident that he did so because of the opposite views they share about Bitcoin. Jack is a diehard Bitcoiner. In view of this, the Twitter founder will be building a Bitcoin hardware wallet alongside an IT team in Square. According to reports, the hardware wallet will be assisted self-custody and available on mobile devices.