CME Saw about 400 Ethereum Futures Contracts Traded On First Full Market Day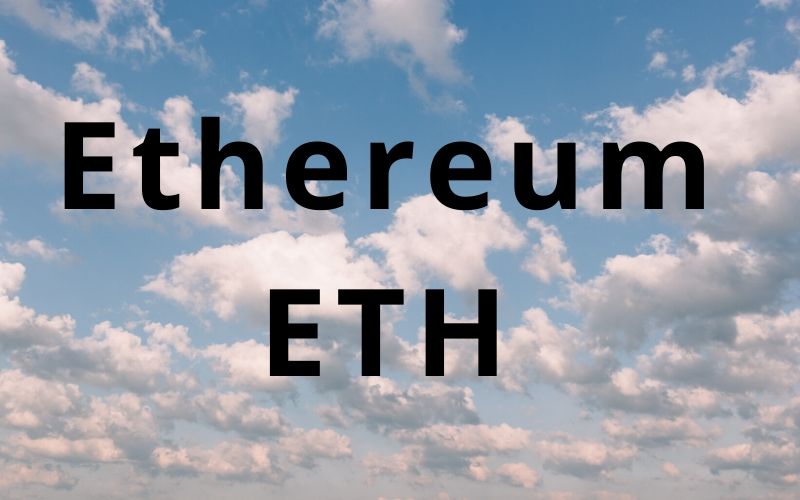 According to Tim McCourt, the CME's Managing Director and Global Head of Equity Products, CME's Ethereum (ETH) Futures products saw 388 contracts traded on its opening day.
388 contracts represent a relatively 19,400 ETH or $33 million considering the current prices. According to McCourt, the response to Ethereum has been overwhelming.
Read Also: Ethereum (ETH) Is Now Bigger Than Wells Fargo, Morgan Stanley, American Express, IBM
The first full trading of CME's Ethereum (ETH) futures product played out on Monday 8th February 2021. However, initial trading started on Sunday 7th February at 6:00 PM ET.
The derivatives exchange first announced the intention to rollout Ethereum (ETH) Futures in mid-December 2020.
The contracts (each representing 50 ETH) are cash-settled and based on the CME CF Ether Dollar Reference Rate, the price discovery mechanism for the digital token ETH, with a minimum block trade of five contracts.
McCourt disclosed the first day's metrics on an episode of The Scoop. There, he shared the details of the road to launch and how ETH Futures fit into CME's broader product roadmap.
The new Ethereum Futures product joins CME's Bitcoin (BTC) Futures product, a popular offering for those who have been on the lookout for exposure. Back in December, open interest attained about $1.5 billion.
As for the Bitcoin Futures product, there were relatively 1,000 contracts traded on the first trading day, McCourt said.
Read Also: Gemini's Tyler Winklevoss Sets Next Price Target for Ethereum (ETH)
Adjusting for market cap and other metrics between the two leading cryptocurrencies, McCourt said he's very encouraged by the launch numbers.
He added that there has been an increase in pressure for an additional offering, but CME's Managing Director and Global Head of Equity Products did not disclose the full details of the next offering. McCourt stated that he's waiting to see the requests that will rise to the top of the pile after the launch of Ethereum (ETH) Futures.
---
Follow us on Twitter, Facebook, Telegram, and Download Our Android App.