Charlie Lee Discusses the Effort of Litecoin Foundation in Making LTC Transactions Private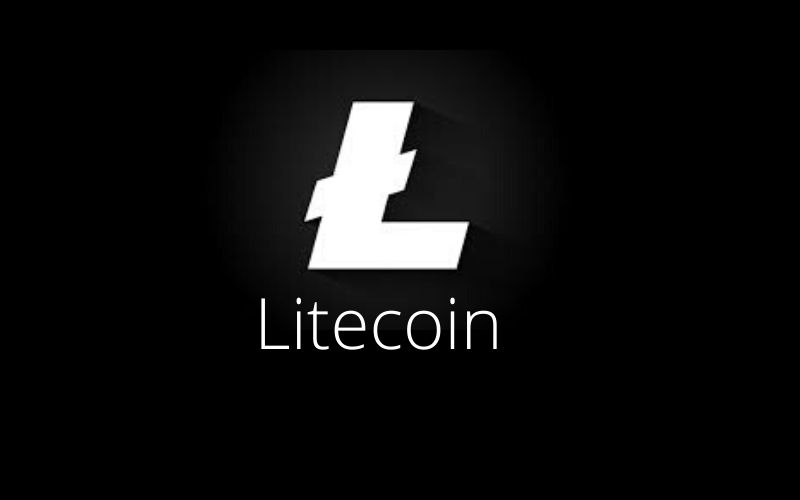 Charlie Lee, the creator of Litecoin (LTC) has discussed the effort of the Litecoin Foundation in assuring the confidentiality of LTC transactions.
He stressed this during a new episode of Cred's Meet Our Partners. There, he pointed out the effort of the Litecoin Foundation in making LTC more reliable money and a store of value.
In his statement, he averred that there are more utilities for digital currency apart from being a store of value. This, he said the Litecoin Foundation is working to add to the use cases embedded in LTC to boost its trustworthiness.
Charlie Lee said:
"With Litecoin, we are definitely aiming moving more towards payments for people to actually spend the coins as opposed to just holding onto it as a store of value.
You can see there's more and more ATMs coming out that support Litecoin, where people can easily withdraw their Litecoin or convert cash to Litecoin…
The goal is for [Litecoin] to be money. It's where you store your value and also where you can use it to purchase goods and services."
"Recently, we've put a big effort into a project around confidential transaction in MimbleWimble which is to create ways to make Litecoin more private. I think privacy and fungibility [are] very important, and we're pushing that technology, trying to get that implemented and deployed in Litecoin."
Litecoin (LTC) in the Market
The crypto market has struggled to maintain its stability since the novel coronavirus was declared a pandemic a couple of days ago.
This has negatively affected the growth of virtually all cryptocurrencies in the market, including Litecoin (LTC), the 7th largest cryptocurrency.
At the time of filing this report, LTC is trading at $38.77, with a 0.52% price decrease in the last 24 hours.