Charles Hoskinson: Cardano-Africa Deal Now Sent To Minister for Official Signature. Millions of Users on the Cards?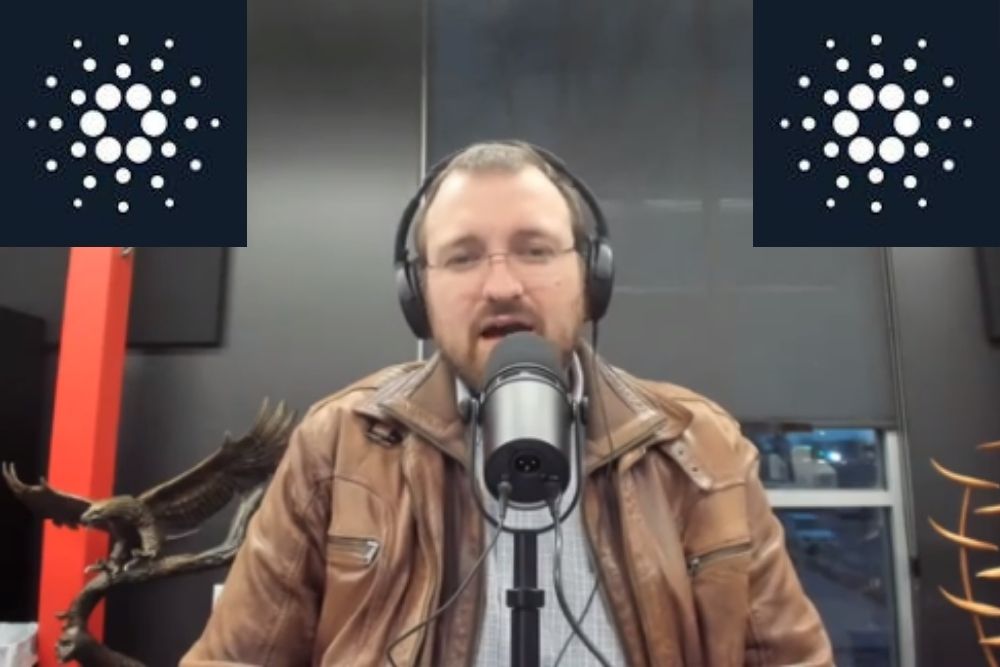 Charles Hoskinson, the CEO of IOG, who created Cardano (ADA), has some hours ago shared the latest development in relation to the much-anticipated Ethiopia's government deal with Cardano, which is expected to bring millions of users to the emerging smart contract platform.
In a surprise AMA conducted on 27th March 2021, a question was thrown at Charles Hoskinson about what currently delays the official announcement of the notable deal.
Read Also: Charles Hoskinson: Cardano-Africa's Deal Will Be the Largest User Acquisition in Crypto History
The question reads as follows:
"Charles – Can you say a little bit more about the African announcement delay?"
In response to the question, Hoskinson stated that there is significant progress to the worthwhile deal. He said a positive consensus was reached in Ethiopia on Thursday 25th March 2021 over the deal, by a special committee
According to the chief executive officer of IOG, the deal has been sent to a designated minister in Ethiopia for an official signature, which will pave way for the major announcement.
Charles Hoskinson said:
"Is on their side, in fact we are ready to go. They signed a decision memo last week specifically to hire more than 30 people in Ethiopia. It was tendered properly to a special committee, and the special committee finally signed off on Thursday, March 25th. So has now gone straight to the minister to sign."
Read Also: Cardano's Charles Hoskinson Marks Five Year Anniversary of IOHK
In the course of answering the user's question, Hoskinson highlighted the difficulty the team faced in pushing the deal through. He said it got to a point when they wanted to stop pushing for it, but it's currently going as planned:
"At a point, I was a bit perplexed because back in October everything was good, and then it wasn't, then I said okay, and then we felt very solid in January and February. And then there was more more bureaucracy, people got involved and many other things happened. But it got to a breaking point when I said guys common, and March 25th was really the date that kind of push that through."
---
Follow us on Twitter, Facebook, Telegram, and Download Our Android App