Charles Hoskinson Announces the Release of Haskell Cardano Node 1.8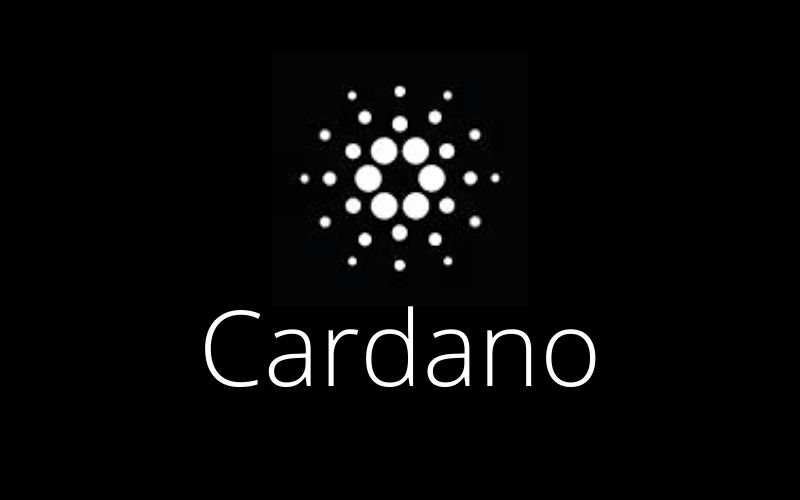 As an indication that Cardano team is working despite the difficult situation that envelopes the world at the moment, the version 1.8 of Haskell Cardano Node has just been released.
The new development was announced a few minutes ago by the CEO of IOHK Charles Hoskinson, via his official Twitter handle.
According to the report, the new version comes with new features, improvements and resolved issues to enhance user experience.
Charles Hoskinson shared this, "And about releases, the Haskell Cardano Node just hit version 1.8 today."
And about releases, the Haskell Cardano Node just hit version 1.8 today: https://t.co/6QNMDuLkV8

— Charles Hoskinson (@IOHK_Charles) March 23, 2020
Below are the new features, improvements and resolved issues as shared on Github:
New Features
Added new CLI commands get-tip, pretty-print-cbor and validate-cbor
Added version command to CLI
Improvements
Added structured logging for TxSubmission
Added logging detail for TraceForgedInvalidBlock
Improved default configuration for logging filters
Improved tracers for logging and benchmarking
Improved tracing and error reporting in the network layer
Added trace transaction flow in TxSubmission for transaction system tracing
Integrated Windows IOCP-based asynchronous I/O, with abstraction layer
Vectored asynchronous I/O for Windows network sockets
Clarifed code for genesis generation
Added timeouts for the handshake phase in the node-to-node protocol
Improved use of PRNGs
Dropped dependency on OpenSSL for easier cross-compilation to ARM and JavaScript
Resolved issues
Fixed configuration for routing of metrics monitoring backends
Fixed error classification policies
Fixed resource management bugs
Squashed accidental memory retention on the chain
Fixed a race condition with 0-length SDUs
Reduced fetching of duplicate transactions
Fixed an unstructured message output for journald
Fixed an EBB-related bug
Fixed a chain DB bug and improved performance in adding blocks
Fixed a block fetch bug
Fixed calculation of transaction size to match legacy Byron implementation
Fixed replay protection for votes on protocol updates
Fixed a minor mismatch on transaction size in a block to conform the specification