Cardano Becoming a Multi-Asset Blockchain That Gives Users Means To Create Their Own Tokens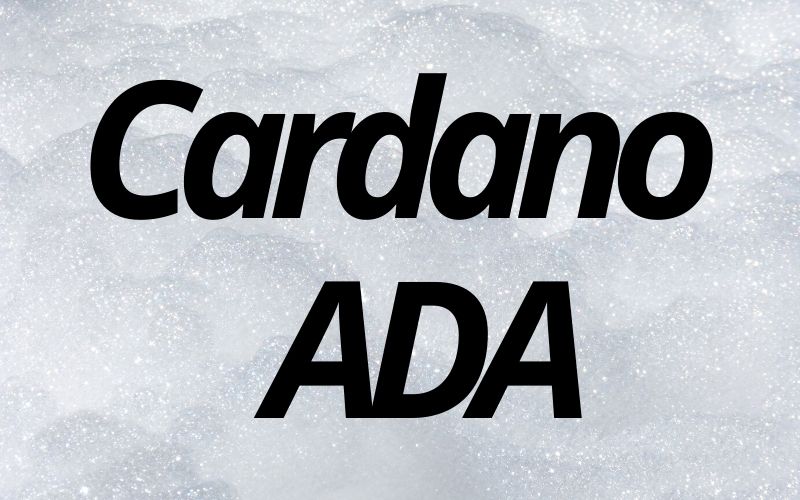 Cardano (ADA) users will soon start to initiate transactions using their own custom-built tokens.
Input and Output Hong Kong (IOHK), the software firm behind the development of Cardano, recently announced that Cardano users will be able to create and use custom tokens for transactions on the network.
Read Also: Cardano (ADA) Smart Contract Environment Plutus Is Now Live In Devnet
According to the report, the user-built tokens will be part of an update known as Goguen Mary. The project named the update after Mary Shelley, the author of the Gothic novel Frankenstein.
The tokens will exist on the mainchain of the Cardano network. This indicates that users can use them as much as they use the native token ADA,
The IOHK team added that ADA will remain the network's "principal currency". However, Cardano becomes a multi-asset blockchain with the upgrade. According to the team, this will open up "a constellation of possibilities".
Read Also: Cardano's Charles Hoskinson: February Is Going to Be a Really Good Month
Reacting to the development, Marketing and Communications Director at IOHK, Tim Harrison said:
"This MA capability will become a fresh development fulcrum for developers worldwide, further widening Cardano's reach and potential."
IOHK team used a hard fork to implement the update on the Testnet a few days ago. The announcement pointed out that a release on the Mainnet will follow.
Multi-asset Blockchains are Extremely Rare in the crypto Ecosystem
Multi-asset blockchains are extremely rare in the crypto ecosystem. Most platforms either use smart contracts or sidechains to establish platforms with new native assets.
Howbeit, the crypto community knows the drive for innovation in the team at Cardano. Towards the end of 2020, Cardano released another update called Allegra.
Read Also: Cardano Will Hard Fork Ahead of Goguen Era That Will Bring About Smart Contracting Activation In 2021
Allegra gave the network a 'token-locking' feature, a critical step in the team's plans to bring governance and smart contract functionality to the network.
---
Follow us on Twitter, Facebook, Telegram, and Download Our Android App.