Cardano (ADA) Reiterates What Users Must Do to Stay Safe after Network Upgrade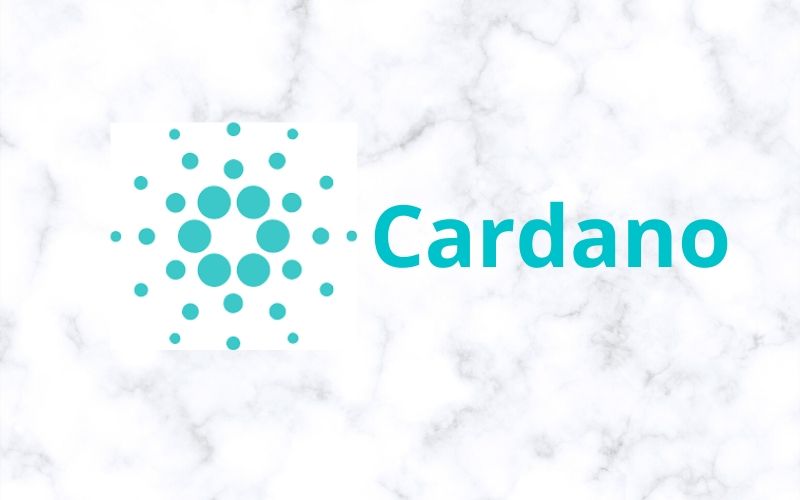 Some much-awaited expectations have emerged in the Cardano ecosystem, while some major developments are still upcoming.
In the course of this major uprising, Cardano Foundation has via its community account on Twitter reiterated what users must do to stay safe after the much-anticipated Network upgrade.
The reminder was shared a few hours ago through the official Twitter handle of the Cardano community.
It's necessary for users to adhere in order to be at the safer side as scammers hide behind the recently upgraded Cardano (ADA) network to dupe unsuspecting community members.
The reminder says that the Cardano (ADA) users don't need to do anything during and after the OBFT hard fork. It also shares that users must not reveal their private keys and/or any vital details.
Cardano community shared this, "ICYMI: Here's a reminder that you do NOT need to do anything for the Cardano OBFT hard fork (=software update). Scammers are actively trying to obtain your mnemonic (recovery phrase) words. Do not give them your private keys/words/details/whatever. Stay safe!"
This recent reminder is meant to reiterate the previous precaution shared via the same channel of communication on 21st February 2020, which was a day after the OBFT hard fork was conducted.
"We have now entered the "OBFT" era. OBFT stands for "Ouroboros Byzantine Fault Tolerant". ADA holders DO NOT need to take any action during or after the hard fork. NO new ADA coins are created and/or cannot be claimed. Beware of scammers telling you differently!"
ICYMI: Here's a reminder that you do NOT need to do anything for the #Cardano #OBFT hardfork (=software update). Scammers are actively trying to obtain your mnemonic (recovery phrase) words. Do not give them your private keys/words/details/whatever. Stay safe! https://t.co/Hvll453EMu

— Cardano Community (@Cardano) February 24, 2020